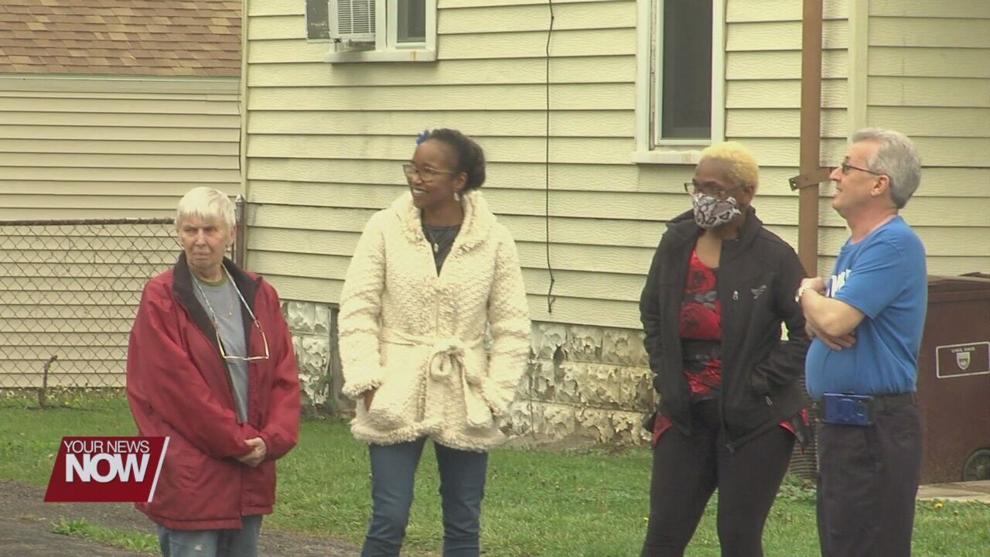 A Lima mayoral candidate held a press conference to discuss housing in Lima.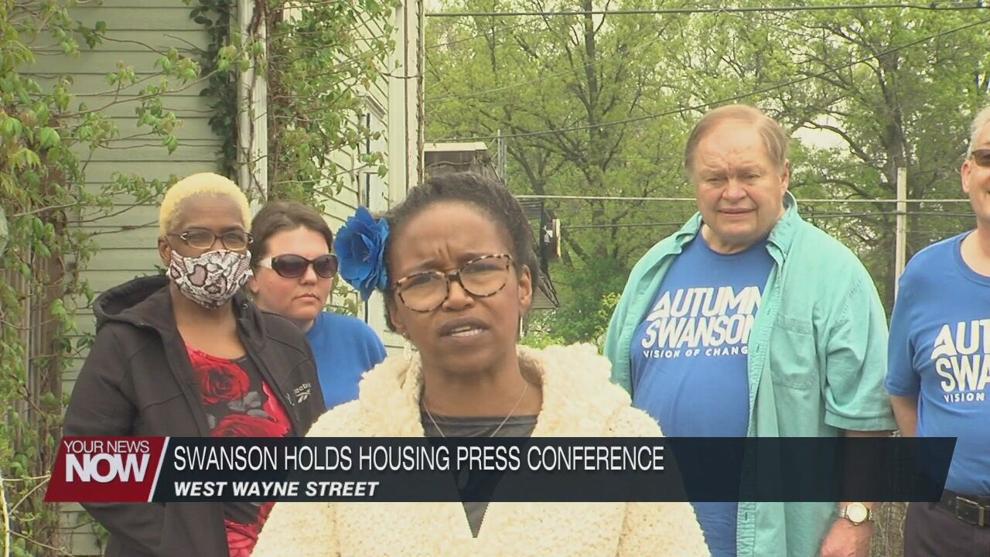 Autumn Swanson stood outside of a vacant home on West Wayne Street to speak about the problems in Lima with housing. Swanson discussed how vacant homes drive down property values for nearby property owners. Vacant homes bring crime to areas as well as they are targets for theft or a place to stay and increases fire risk. Swanson believes her experience as a neighborhood specialist will help her tackle this issue if she were to become mayor.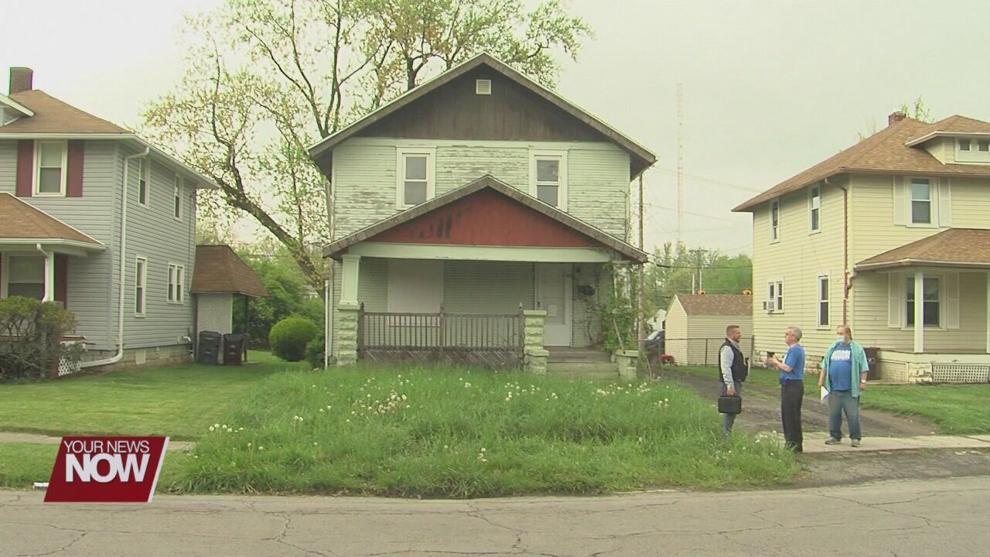 She said, "When I was the neighborhood specialist I was able to hear about housing all the time and I know this is a number one priority for residents and I will definitely attack this problem head-on because I know it is also the start for our city to start growing. We need to have a more livable and safe city and this is where it starts, with making sure that we take of blighted houses like the one behind me."
Swanson also discussed how she would like to see homeownership increase in the city as well.