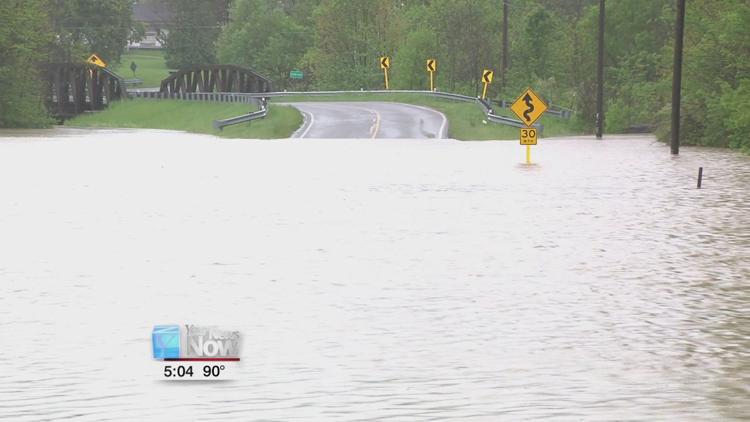 Bath Township Fire Department was called out Tuesday morning to make a water rescue on a flooded road.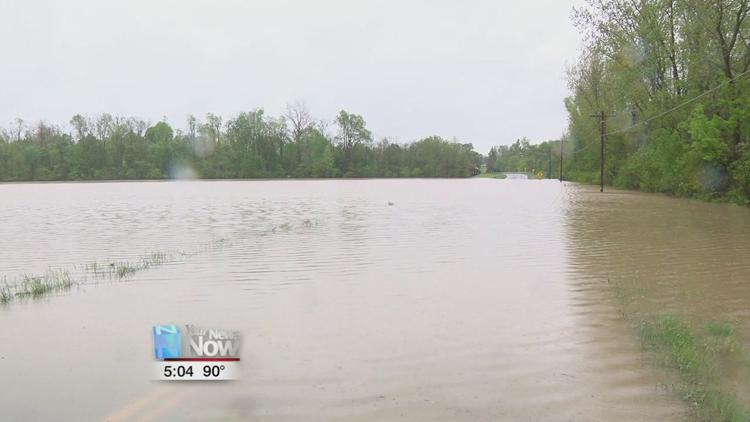 The fire department says a man attempted to drive his vehicle through standing water on Thayer Road between Mirror Lake Drive and Sandusky Road. The vehicle was unable to make it through and fire crews were sent out to remove the vehicle from the water.
Fire Chief Joseph Kitchen says this type of incident is something that happens all too often when the roads are flooded.
"Unfortunately, although we do a lot of social media and education in the community, I think people just want to try it, they feel like they can make it, and sometimes they can - unfortunately, this guy's car stalled out, and he was stuck in the water," Kitchen said.
People are once again encouraged to heed road closed signs and avoid flooded roads.
Note: Our weather graphic in the bottom corner displayed the incorrect temperature during our newscast which we cut video and pictures from. We are are working to fix the issue and apologize for the confusion.