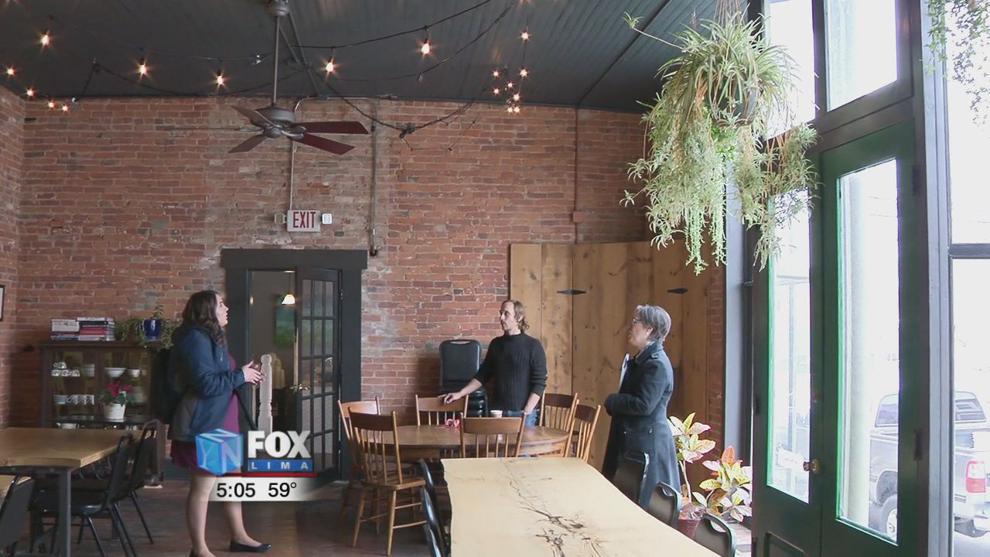 A business competition in Bluffton has one man walking out as a winner with a $3,000 prize to go toward his restaurant.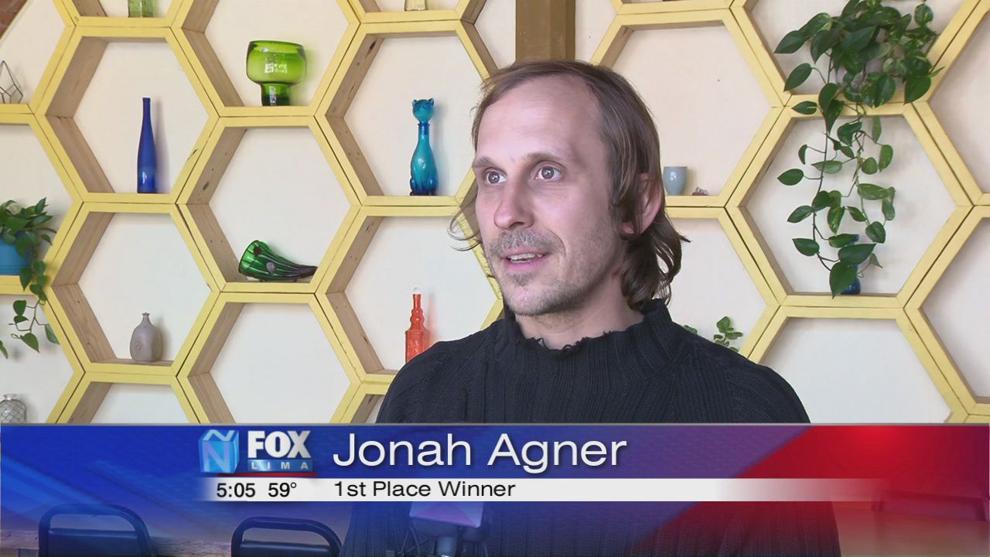 The Bluffton Center for Entrepreneurs works year-round to help business owners excel in their business. but once a year, they hold a competition that awards all of their contestants with a full business plan and a couple lucky winners take home cash.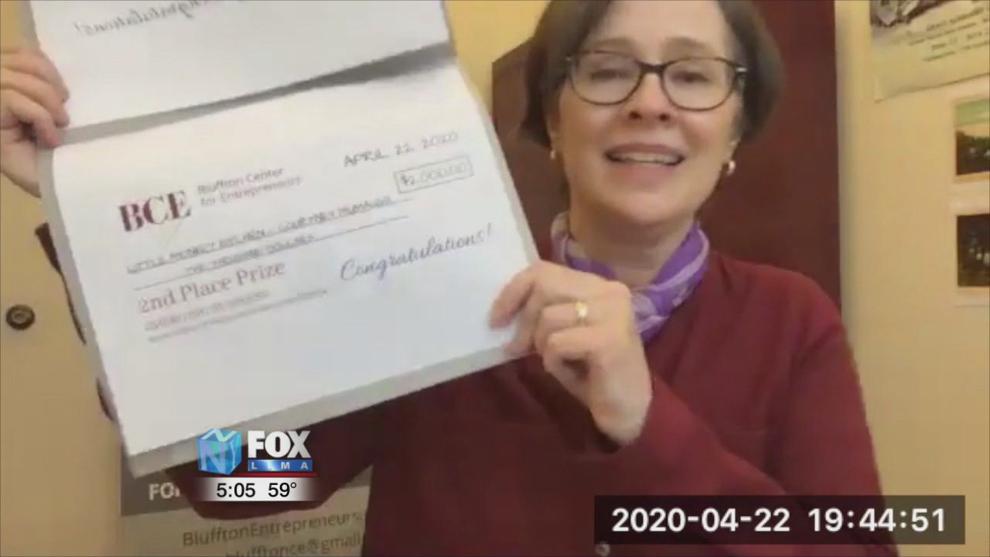 Jonah Agner and business partner Bob Bell were the first place winners of this year's competition for their up and coming Greenhorn Restaurant. Agner is grateful for not only the money that comes with first place, but also the overall experience.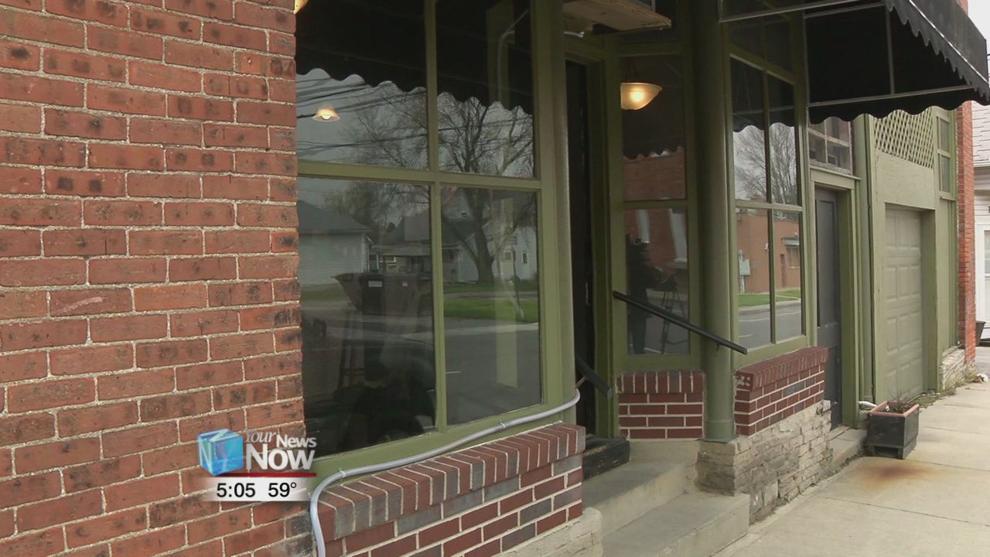 "I feel ecstatic," says Agner. "It was hard to believe, and it's amazing, you know, there's so few situations that are win win where we get a better view at the business that we're going to be capable of doing, and then we also win money too."
The contestants had to go through a rather lengthy process to complete the competition. They were required to go to several classes, study, and then develop a full business plan to present to the judges. 
Paula Scott, the executive director at BCE says as a former entrepreneur, she loves being able to help others with their business. 
"I get such an adrenaline rush when I see the difference that we can make," says Scott. "We have a really strong board of directors who help all of our contestants. We're here to give feedback."
You can anticipate the grand opening of Greenhorn sometime in June, of course in accordance with the state COVID-19 regulations for restaurants. And look for Greenhorn restaurant on Facebook for any further updates.