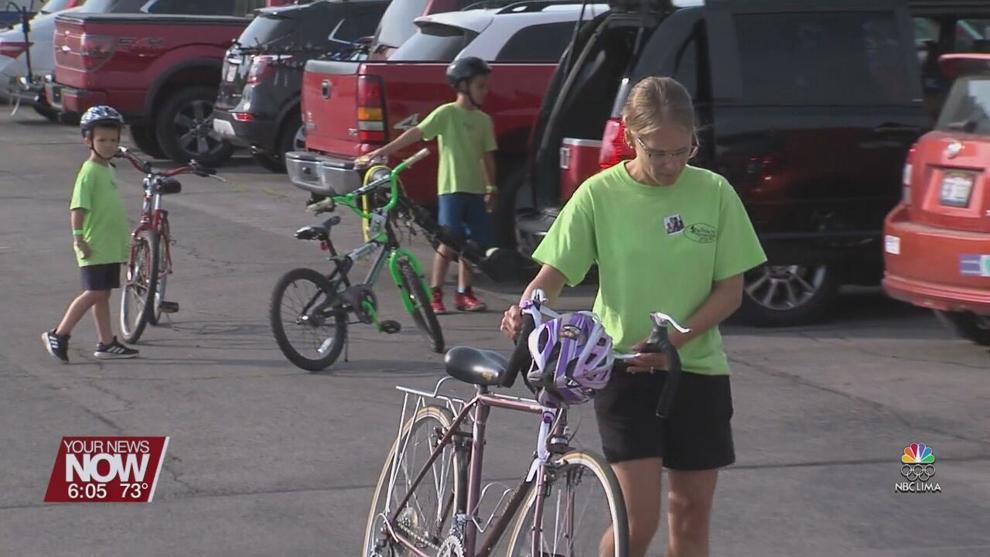 An event raised money for new bike paths in the Village of Bluffton.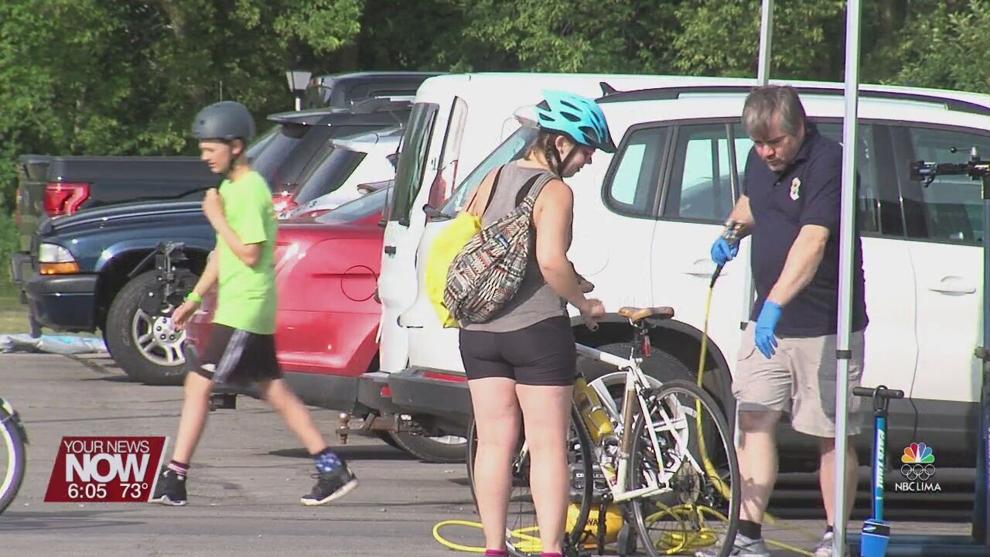 The Bluffton Lions Foundation hosted the seventh annual Ride to Remember on Saturday morning, bringing cyclists from town and outside to come together and raise money for new paths.
Several routes were offered to cyclists, ranging in distance from the 10-mile fun loop to the 63-mile Main Loop. Riding all routes totaled 110 miles.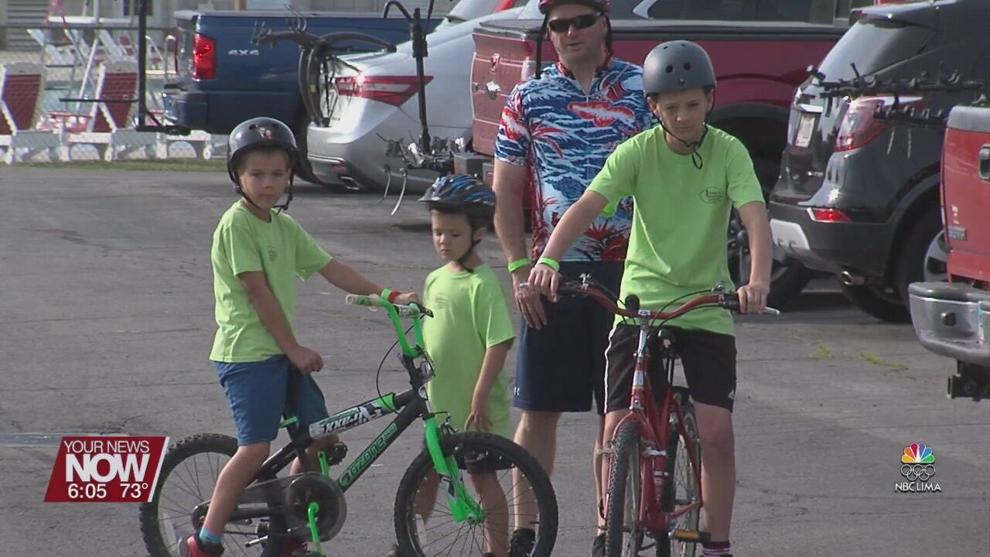 All proceeds from the event will go towards the Bluffton Pathways Project, which aims to install new paths throughout the village.
The first 150 residents who registered for the event received a bag filled with items from local businesses, as well as a lunch coupon.