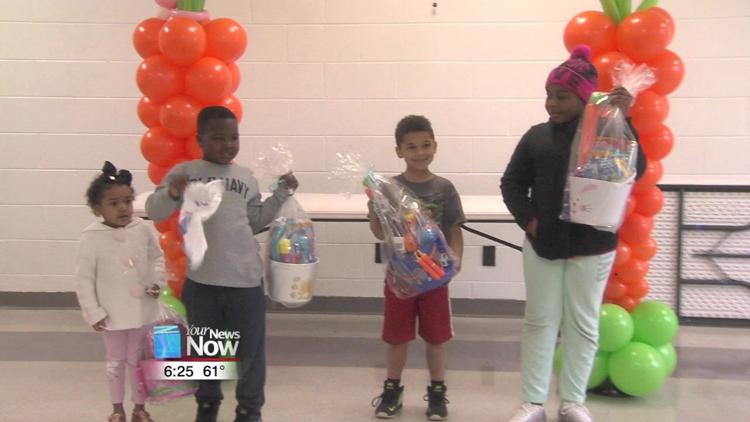 Saturday afternoon Lima-area kids got to celebrate Easter a little early.
Dozens of kids came out to the spring into spring break event at the Bradfield Center today. Throughout the afternoon kids painted Easter eggs pictures, participated in a potato sack relay race and went on an Easter egg hunt.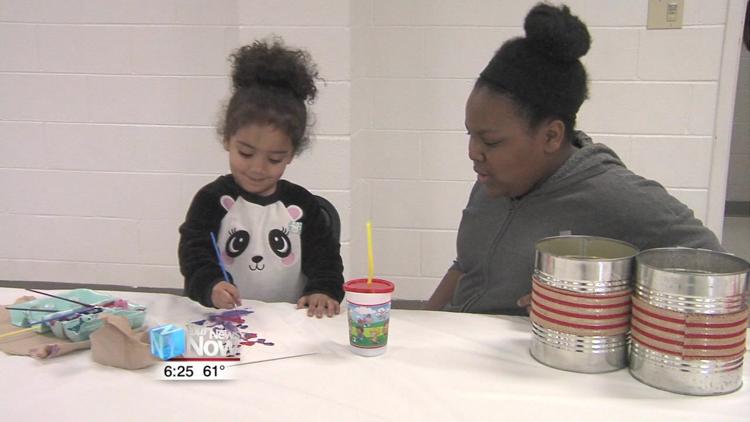 Kids also got the opportunity to win prizes from a raffle. The executive director says events like these are important for the youth.
"The importance is just doing something for these kids in our community," said Kesha Drake, Bradfield Community Center executive director. "Anything we try to do we try to reach out to different age groups and different people.
This is one of several other events this month at the Bradfield Center to provide kids in the community with fun things to do.