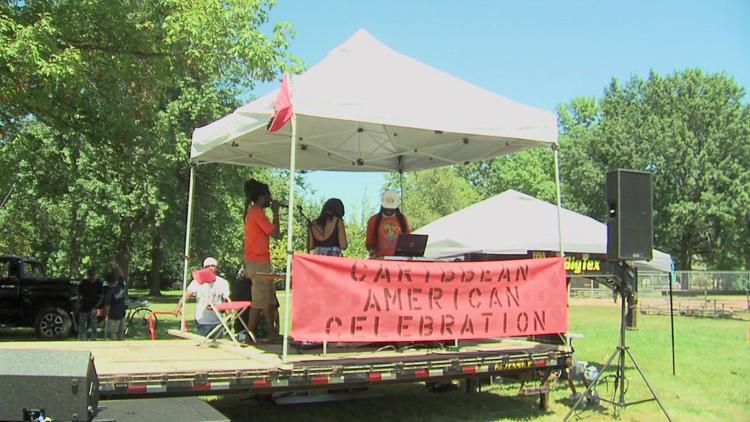 The Caribbean American Festival returned to Faurot Park this weekend. Caribbean music, food, vendors and bouncy houses were just some of the things offered at this year's festival.
This is a part of a 26-year-old tradition that began from a small Caribbean family picnic. Through this event, organizers hope to highlight the importance of diversity and culture.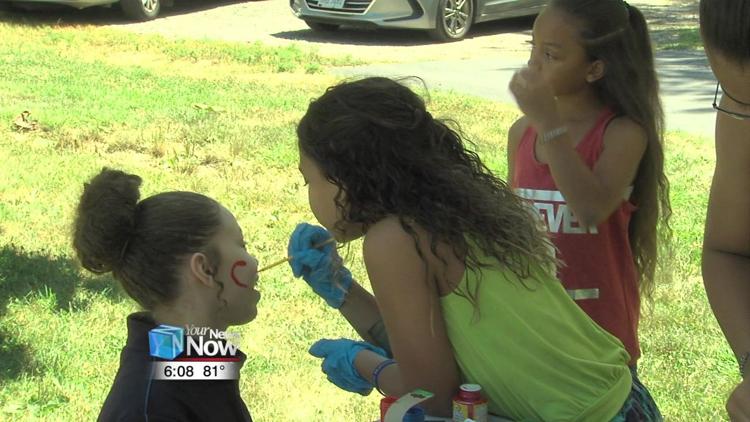 One first-generation Caribbean organizer says this festival wouldn't be as successful as it is without the help of, Errol Remy, the man who started it all.
"We got to give credit for him and his wife Cynthia. Because of the years, for the past 26 years, that guy will go overboard just to make sure that this is right," said Errol Corbin.
The festival will continue until Saturday evening.