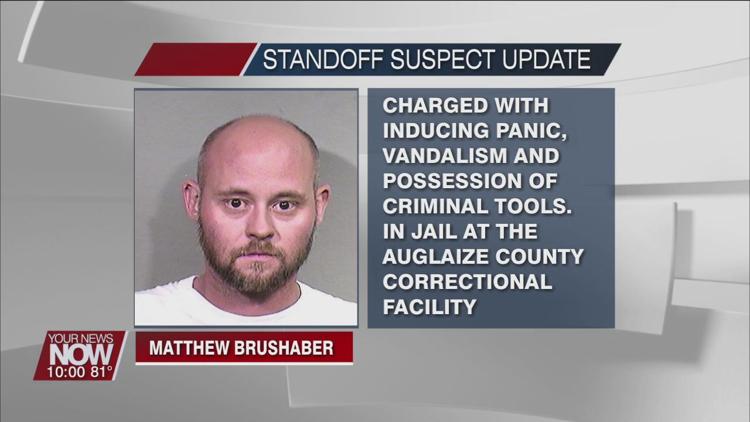 An update now to a story we first reported to you yesterday, concerning an active shooter situation in Wapakoneta.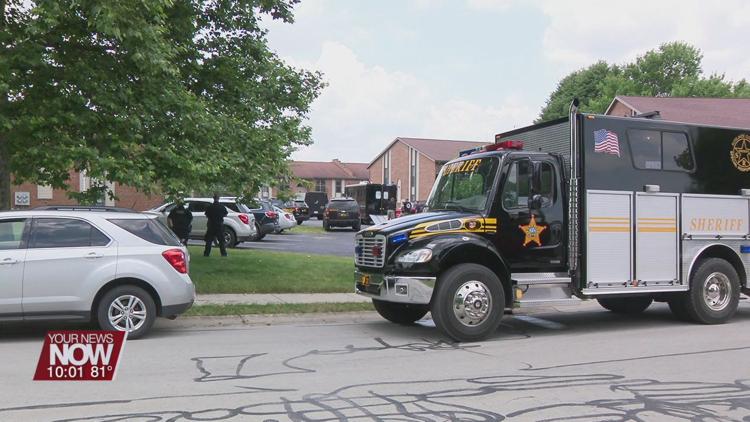 Wapakoneta police say formal charges have been filed against 33-year-old Matthew Brushaber of Wapakoneta, in connection with the incident at Laurelwood Apartments. He's charged with inducing panic, vandalism, and possession of criminal tools. He was being held at the Auglaize County Jail on a $250,000 dollar bond. Local police along with the Ohio BCI continues to investigate the incident.
Officers in Wapakoneta were called to that apartment just before noon on Monday, on reports of shots being fired at the building. When police got there, he was still firing shots and ran back into the apartment building. Police then evacuated the building and he eventually came out peacefully and surrendered the gun. Cridersville officials have confirmed for us that he was a former police officer with them, who was terminated.