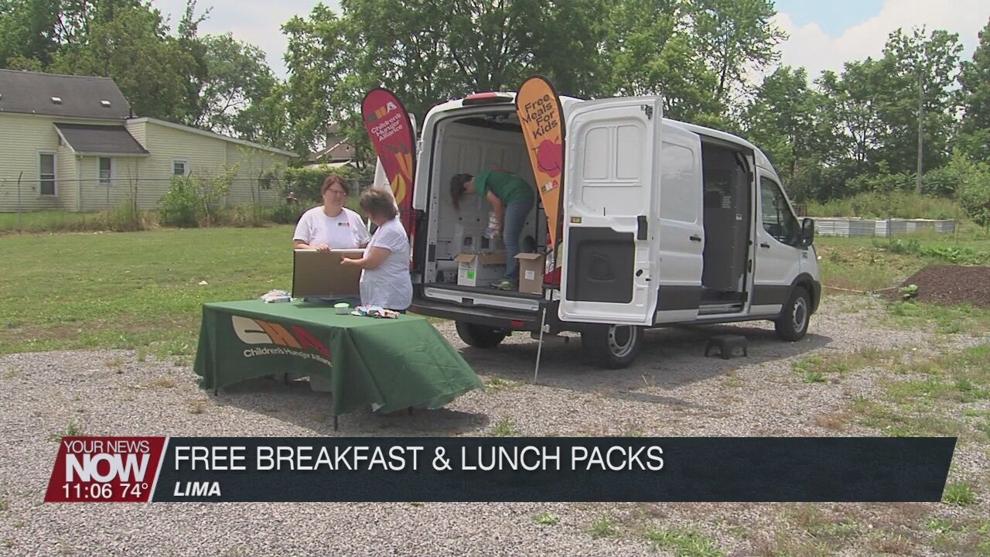 A Columbus-based nonprofit is making sure kids in Lima don't go without a meal this summer.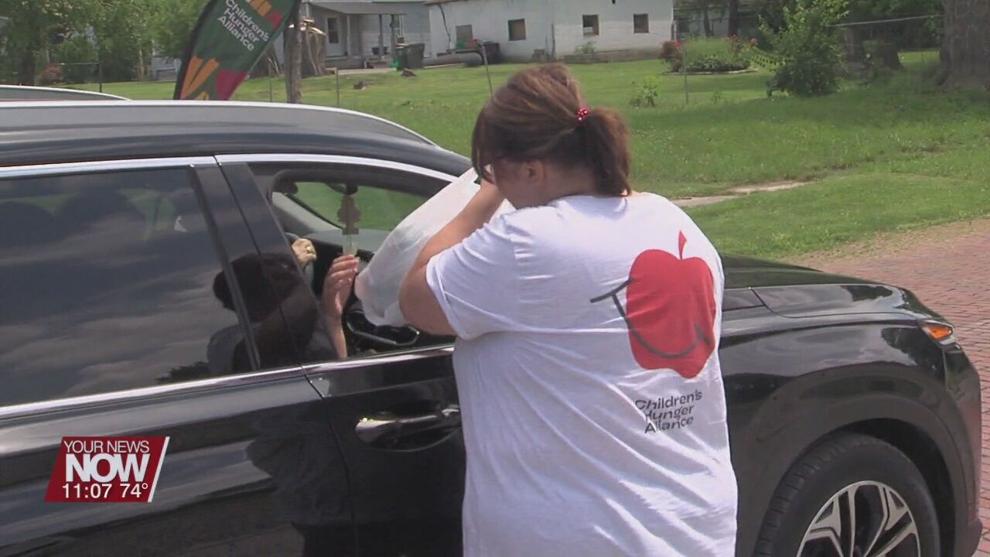 The Children's Hunger Alliance is a state-wide organization that works toward making sure there's little to no food insecurity for kids over the summer.
They have been making pit stops all over Lima, 5 days a week every week to give kids and their families a chance to pick up a free nutritious meal. Their locations include Jackson Community gardens, Brower Common apartments, lima west apartments, and maple wood apartments.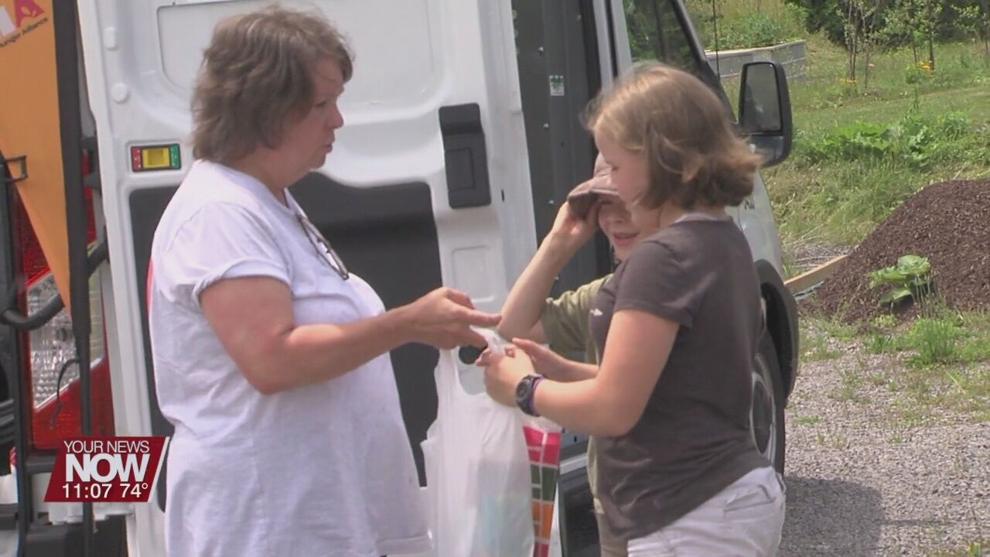 Sandra Buerger, a summer food service associate with CHS says, "With COVID, we just feel like this is a great time to give back to our communities especially with food insecurity in a lot of households right now."
So see a full list of locations and times for the mobile summer meal sites, you can head to childrenshungeralliance.org.