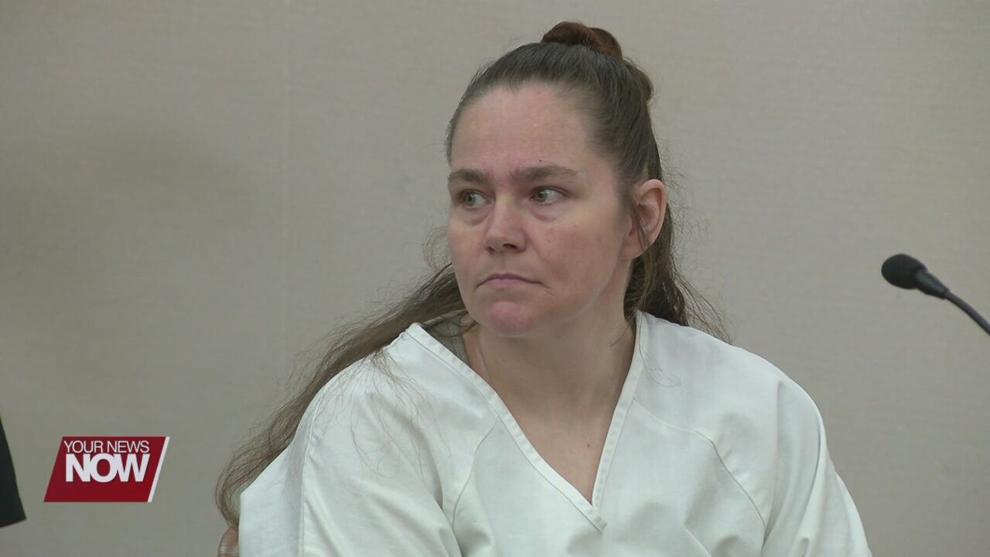 A Lima woman who pled guilty to felonious assault and sexual battery will spend more than ten years in prison. The case that dates back to 2019, has now been closed.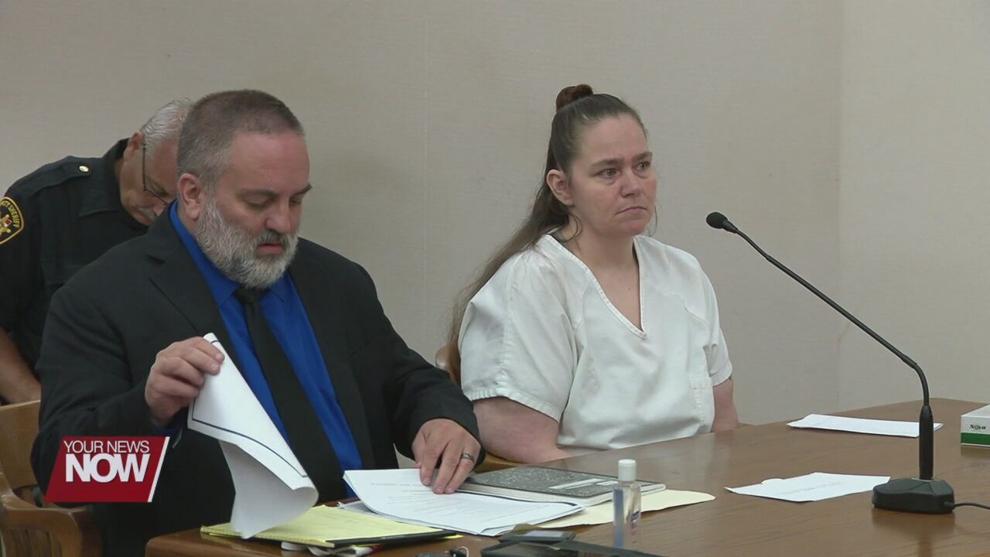 The sentencing of a Lima woman closes a case that can still be felt in the Allen County courtroom to this day. Christy Holliday was indicted back in 2019 after being accused of having sex with a minor.
In that same year, her husband, Jay Holliday, received a sentence of 156 years in prison after he pleaded guilty to 12 counts of sexual battery and 12 counts of felonious assault.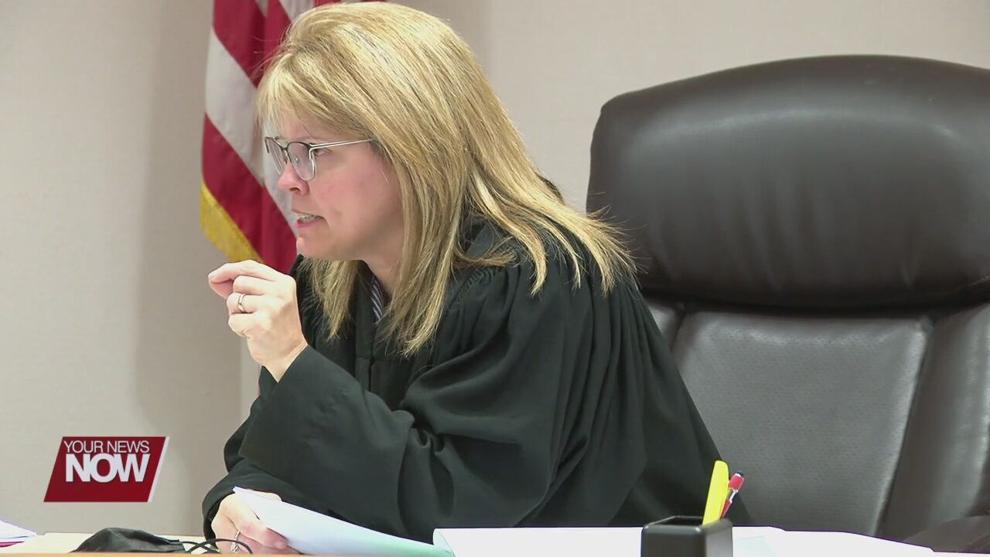 Forward two years later, where Christy Holliday pled guilty to felonious assault and sexual battery charges. Now, she appears in the courtroom for her sentencing. The court was reminded of the seriousness of the case, where the victim was a minor at the time of the crimes.
"This situation where the defendant threw her to the wolves, and in essence blaming the wolf, she does not show remorse for her actions that led us here today," commented Mariah Cunningham, assistant prosecuting attorney.
Holliday, given a chance to address the court. Where she described the events and her involvement.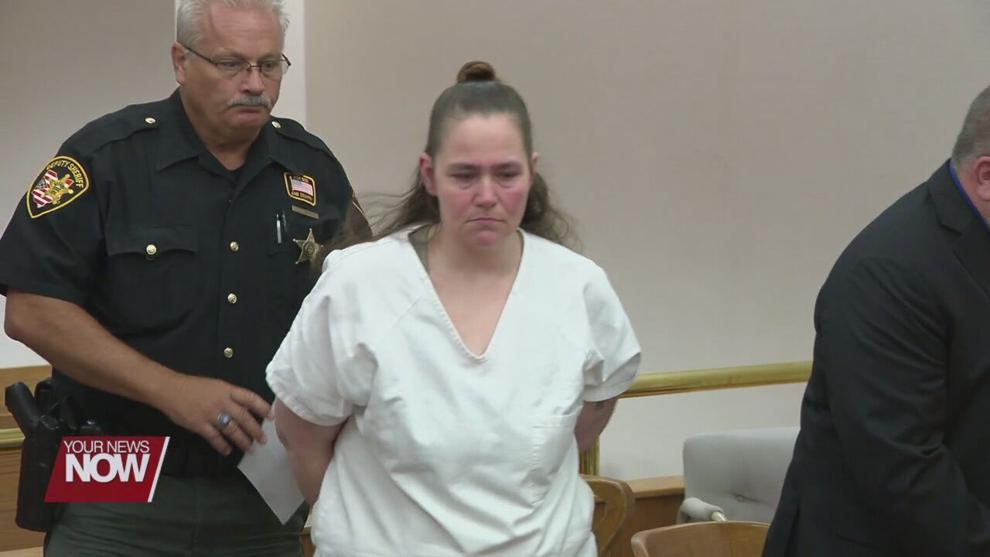 "I was a victim just like the girls were; sexually, mentally, physically, emotionally abused me for eight years. I'm sorry you got hurt because of that. I hope one day that you can forgive me," said Holliday.
Judge Terri Kohlreiser addressed a part of the defendant's statement, saying that what she finds interesting is that Holliday considers herself a victim.
"No ma'am you are not, you are a grown woman, you could have walked away at any moment. He had HIV, he was bringing other men to sleep with these girls," said Judge Kohlreiser.
The judge also took time to address the victim, who was in court for the sentencing, stating that she is not to blame for anything that transpired.
"You had no choice, the adults hurt you, not you hurting them," Judge Kohlreiser explained.
Holliday then received her sentence of eleven years in prison.