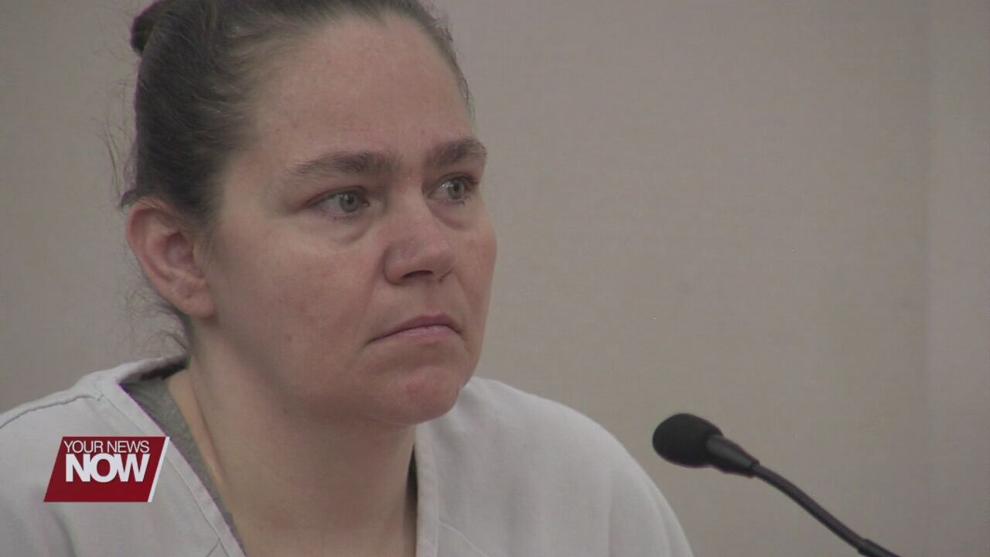 A Lima woman has changed her plea in a case involving sexual contact with a minor.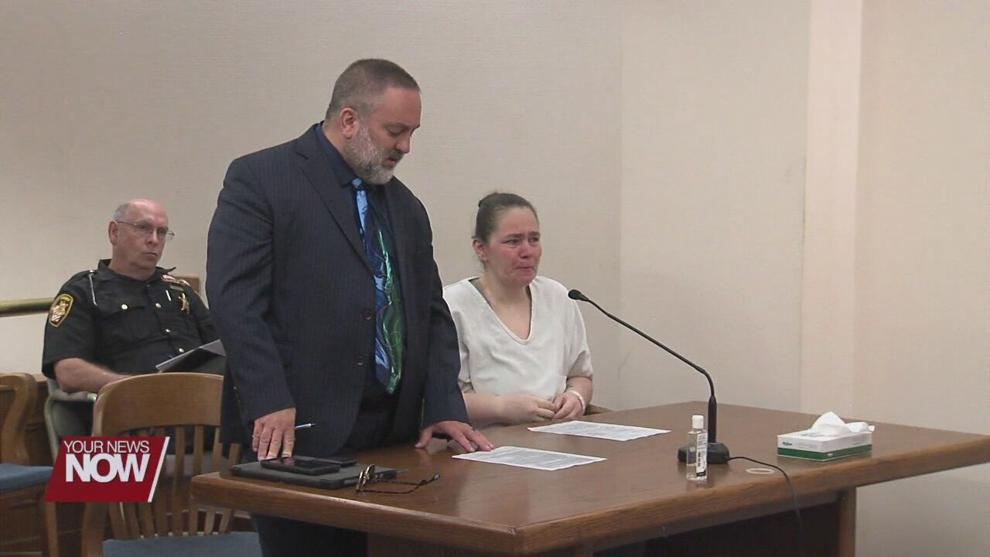 Christy Holliday originally pleaded not guilty to three charges: felonious assault, unlawful sexual conduct with a minor, and sexual battery. She is now pleading guilty to the assault and sexual battery charges, and the state has dropped the third charge.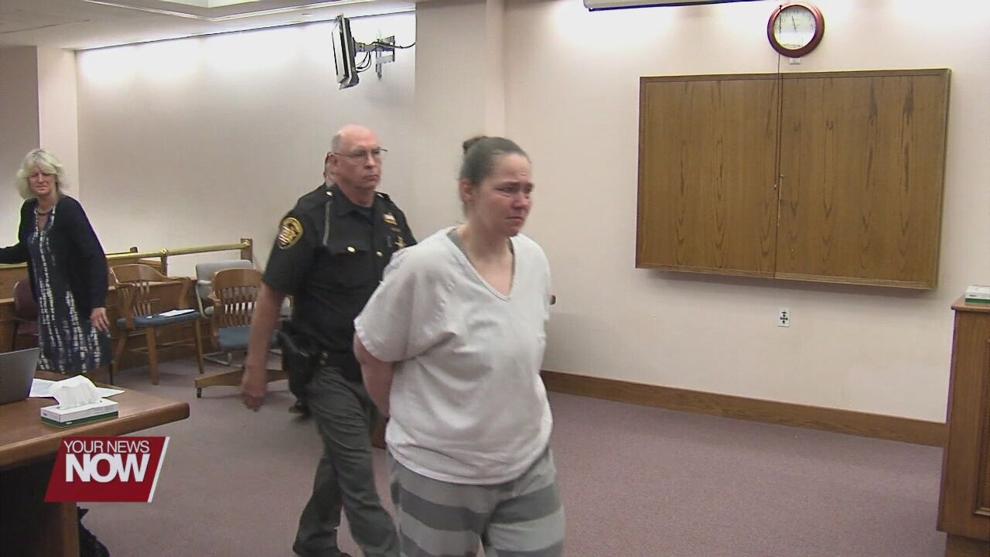 Holliday was indicted back in 2019 after being accused of having sex with a minor. Her husband, Jay Holliday, was sentenced to 156 years in prison after pleading guilty to 12 counts of sexual battery and 12 counts of felonious assault.
If she receives the maximum sentence, Holliday would face 13 years in prison. She's set to be sentenced in September.