The wife of a Lima man who was indicted on 52 felony counts, including human trafficking, is facing similar charges.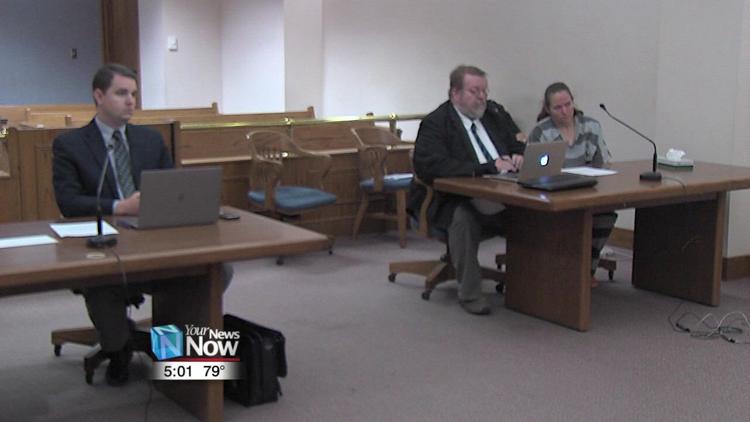 29-year-old Christy Holliday is facing one count each of felonious assault, unlawful sexual conduct with a minor, and sexual battery. In her indictment, she is accused of having sex with a person under the age of 16. She is married to 39-year-old Jay Holliday, who is facing multiple counts of the same charges, along with felonious assault, and two trafficking counts.
Christy Holliday's lawyer asked that her trial be pushed back to allow him more time to get through all of the evidence that was collected in both cases. Judge Terri Kohlrieser moved the trial back to October 21, 2019, which is two weeks after Jay Holliday's trial is scheduled to begin.