The Lima man facing 52 charges in court is giving his lawyer more time to prepare for trial.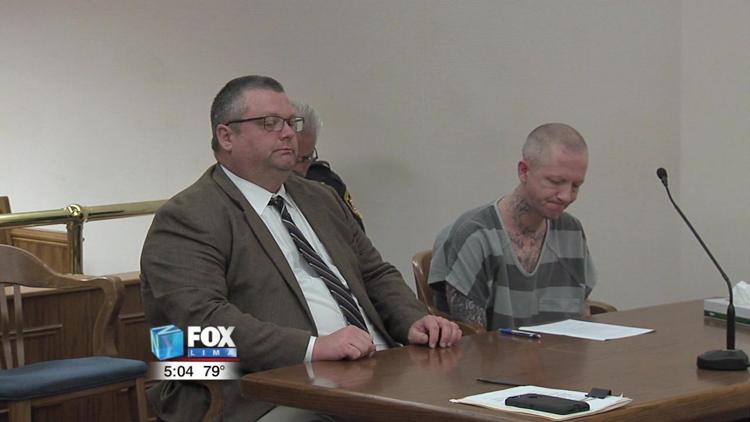 In his first pre-trial, 39-year-old Jay Holliday waived his right to a speedy trial. Holliday is facing charges such as human trafficking, rape and unlawful sexual conduct with a minor. Court documents say the alleged crimes all occurred between March 1, 2018 through March 29, 2019. More than half of the charges indicate a minor as a victim. The documents also state Holliday knowingly had HIV and had sexual contact with a minor.
His new trial date is scheduled for October 7.