Earlier this month marked the 18th anniversary of the death of Jon Bryant. With no real leads at the moment, this case has grown cold, but there could be hope in the near future.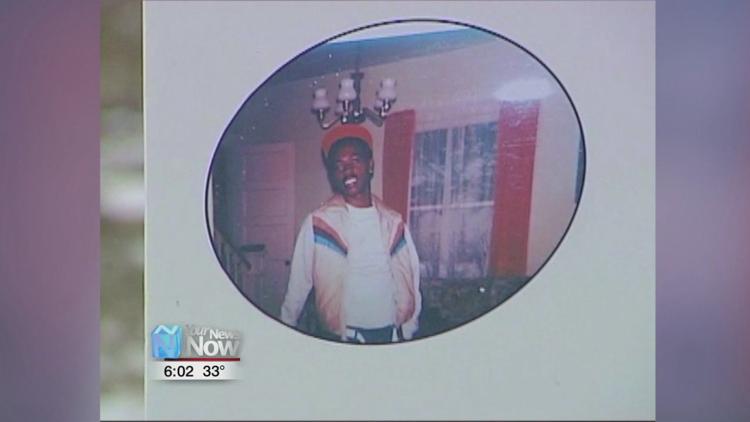 It was the third homicide of the year back in 2002 when the body of 37-year-old Jon Bryant was found in his South Central Avenue home. His family had been concerned after he'd missed work and they hadn't heard from him for about 24 hours. A few family members went to check on him, and that's when they found him in his living room. An autopsy report revealed that he was shot. His family, wanting answers about what happened, believe that whoever Bryant saw that night was someone he knew.
"Someone killed our brother," said Jessie Bryant, Jon's sister, in a 2011 interview. "He was murdered in this house, and he was in his house probably a day and a half before we found out. We want to know who did it because we know it was someone close to the family, because he let them in, and they killed him; they beat him and killed him."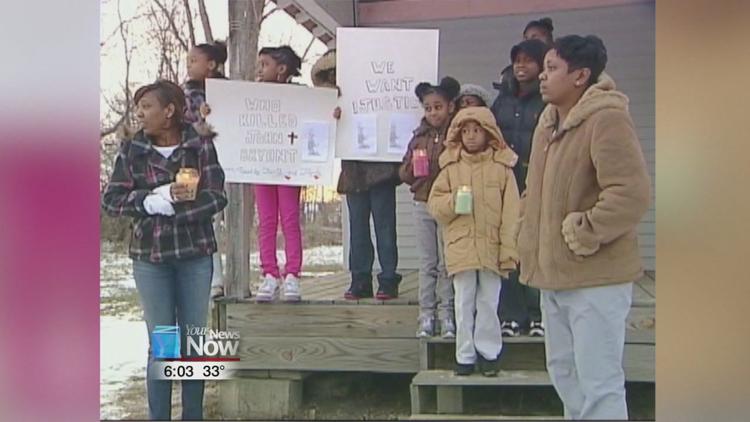 That's a theory that's shared by the Lima Police Department, as there was no sign of forced entry into the home. While it's been nearly two decades since the murder, police now have some new methods to look into this case, and evidence pulled from the scene may be re-tested in the coming months.
"One advantage that we have now, looking back 18 years ago, is the science is caught up to so many of these cases," said Sgt. Jason Garlock with the LPD. "We still have so much evidence from this case, and that's one of the angles that we are looking at now - to go back and re-examine these pieces of evidence, and see what we can learn from that."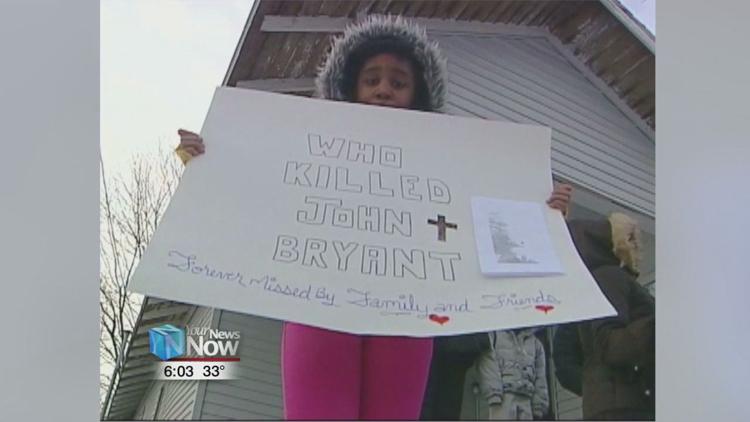 Sgt. Garlock also believes that there are people in the community that still know what happened that night. He encourages anyone with any information to contact the Lima Police Department.