Allen County commissioners taking the next step in creating space for the board of elections.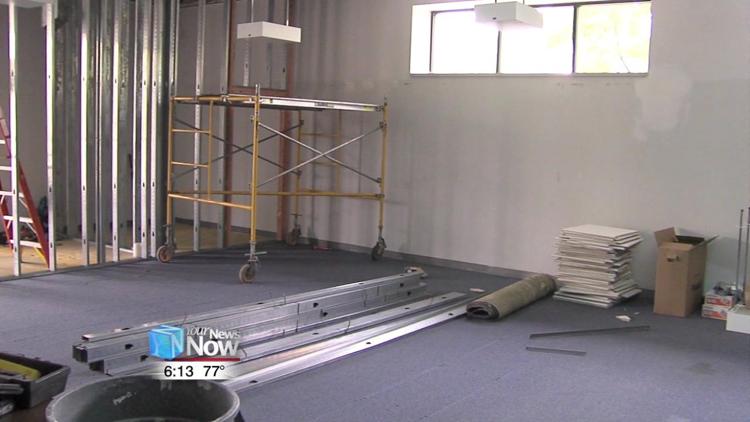 They will be accepting bids for the remodel of the old law library at the Third District Court of Appeals building on North Main Street in downtown Lima. This space has been designated to house the Allen County Board of Elections which will make it more accessible for the public. Commissioners say the new space has been a priority but have been working to make it fit in the budget.
"We need to get it done, we have certain dollars to do it and so we're hoping that these bids that come in will assist us and enable us to take care of this within the dollars that we've budgeted for," said Cory Noonan, Allen County commissioner.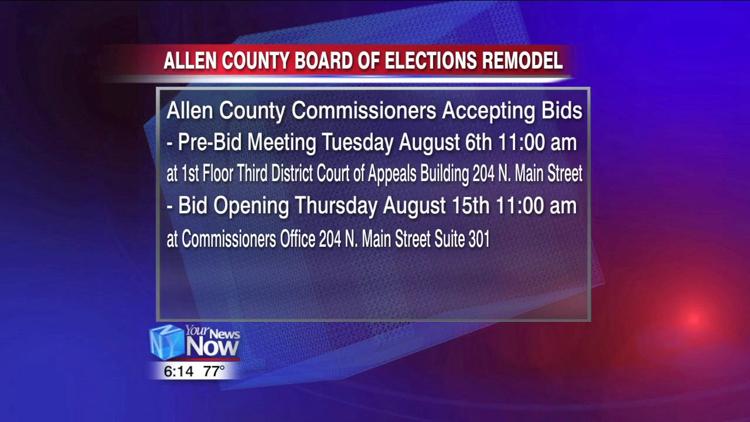 That number is $120,000. There will be a pre-bid meeting Tuesday, August 6th at 11:00 a.m. on the first floor of the Third District Court of Appeals building and bids will be opened Thursday, August 15th - 11:00 a.m. in the commissioners' office.