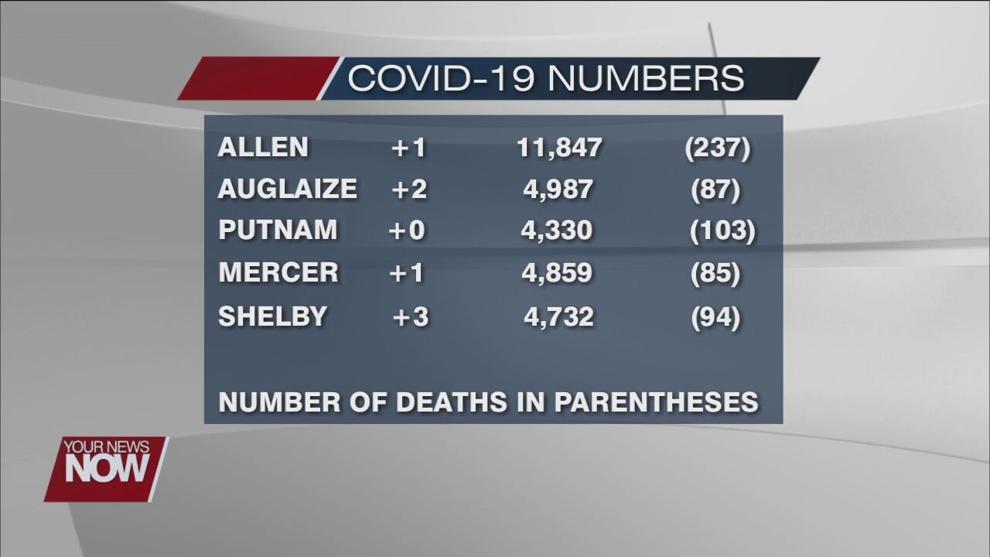 Here are the local and state COVID-19 numbers for June 1, 2021. There were no numbers released on Memorial Day. Tuesday's data is for both Monday and Tuesday.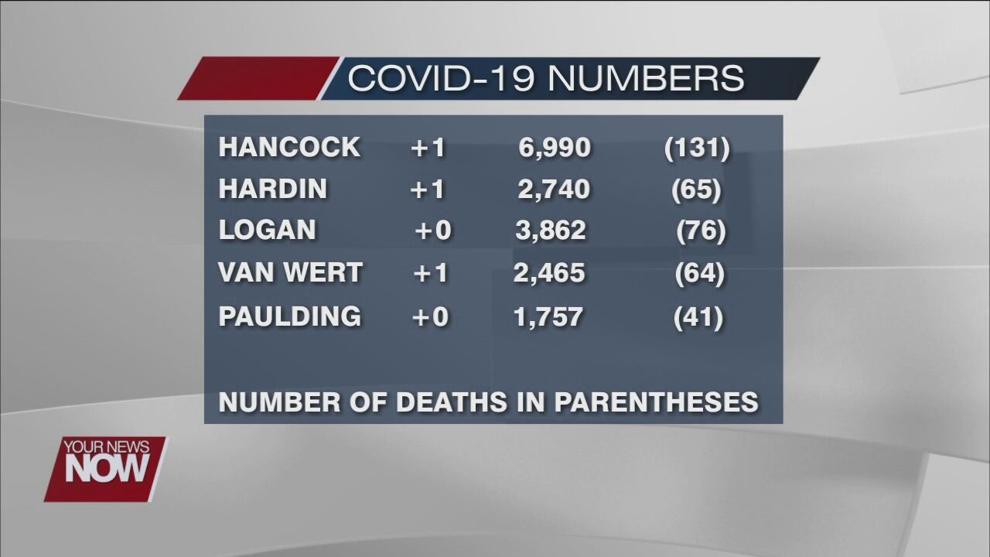 Shelby County is up by 3 new cases, and Auglaize County by 2. Allen, Mercer, Hancock, Hardin, and Van Wert Counties all add 1 case each. Putnam, Logan, and Paulding Counties have no new cases.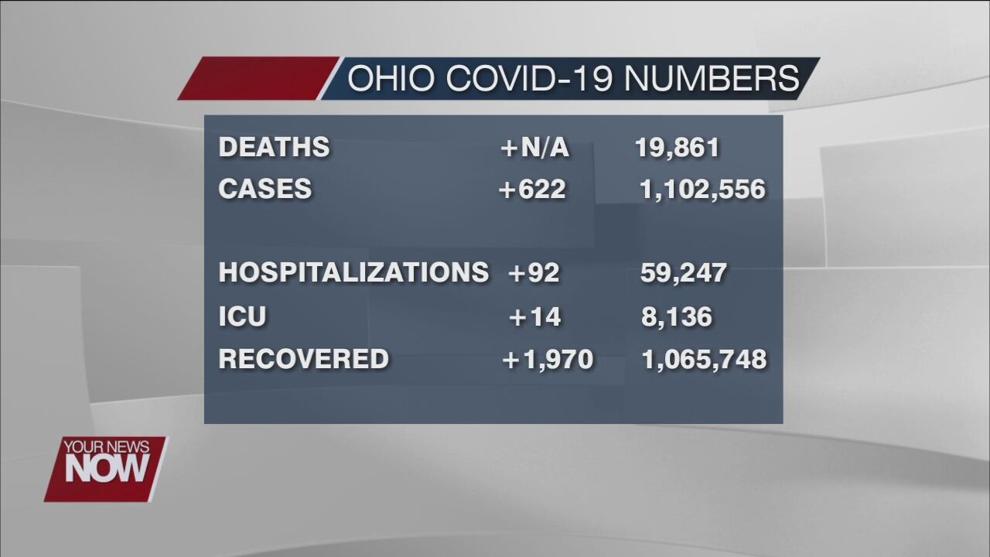 As for statewide numbers, there were 622 new cases over the holiday. 92 people were taken to the hospital and 14 patients were placed in the ICU. The Ohio Department of Health is reporting nearly two thousand more people are presumed recovered from COVID-19.