Lima fire crews are on scene at the Holiday Inn, at 803 South Leonard.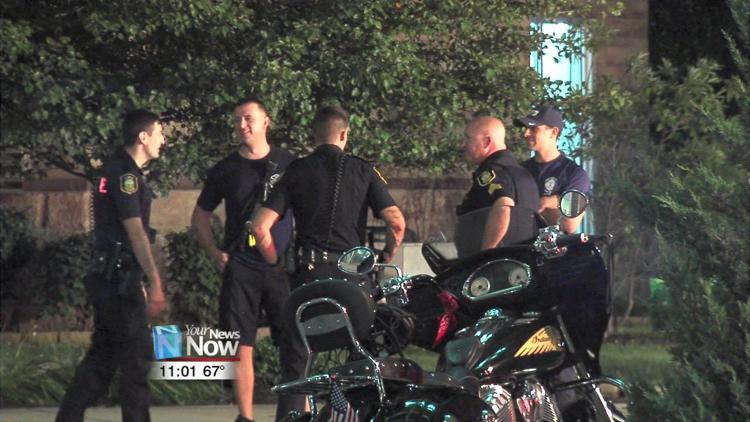 Crews responding to a fire alarm just before 10 p.m. Monday night. According to officials on the scene, two people discharged a fire extinguisher, which can leave a chemical residue. No injuries are reported at this time and no one was transported. The same two people are now in custody. Hotel patrons were forced from their rooms while firefighters investigated.
We will have more details as they become available.