On Wednesday dozens of families watched a race between some of their favorite yellow feathery friends.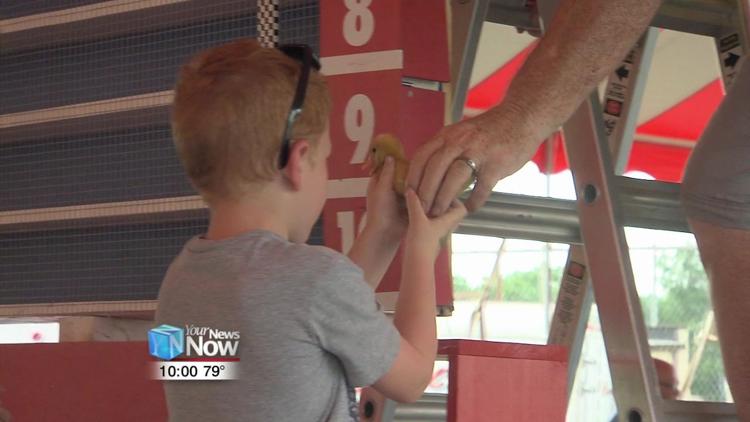 Ten little ducklings competed in a race at stadium park in Delphos. Before each race, people bet on the duck they thought would waddle to the win. At the end, the ducks were raffled off. The event is hosted every year by the Delphos Kiwanis Club. The money raised from it helps the community.
"This is our biggest and most important fundraiser we have throughout the year," said Cindy Metzger, Delphos Kiwanis Club treasurer. "What it is does is it allows us to do projects and to support other non-profits in town."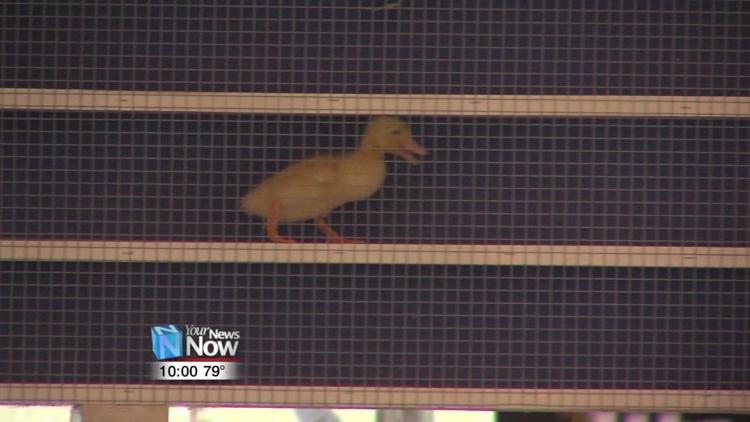 The Duck Race is part of the 14th annual Delphos July Fourth Celebration. There will be more activities on July 4th, including fireworks at the end of the night.