A decision looms on the competency of a man accused of a murder in 2017.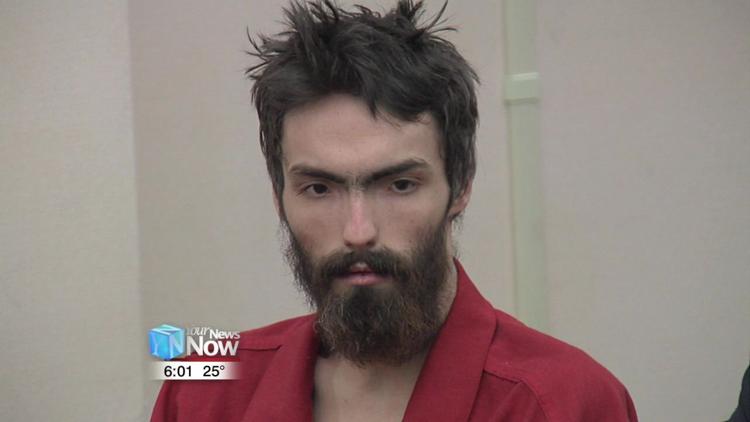 20-year-old Clois Adkins was back in court today for a competency hearing. Adkins was accused of beating Robert Lee Smith to death with a tree limb in Sept. 2017. Between March of 2018 and today, four examinations were administered by two different doctors of psychology. They both had differing opinions. Dr. Bob Stinson, a doctor of psychology, believes Adkins has a number of mental disorders and is not competent to stand trial, but can be restored to competency with treatment. The second opinion believes Adkins is competent to stand trial.
"If the question is what would I diagnose him with, I would diagnose him with post-traumatic stress disorder, anti-social personality disorder and probably underlying depressive disorder," said Stinson.
The second doctor disagreed that what Stinson diagnosed as mental disorders weren't actually mental disorders.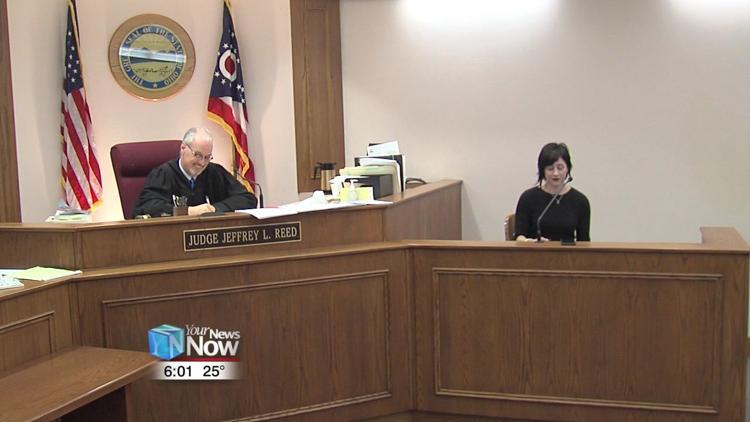 "By his report, he could do well in school when he applied himself," Dr. Kara Marciani said, a doctor of forensic psychology. "He also was subject to intellectual testing that was conducted when he was in the second grade. The results of which suggested that he had average intelligence."
Judge Jeffrey Reed hopes to return a decision sometime next week.