Drops in stock markets over the world have people wondering if another recession is looming ahead.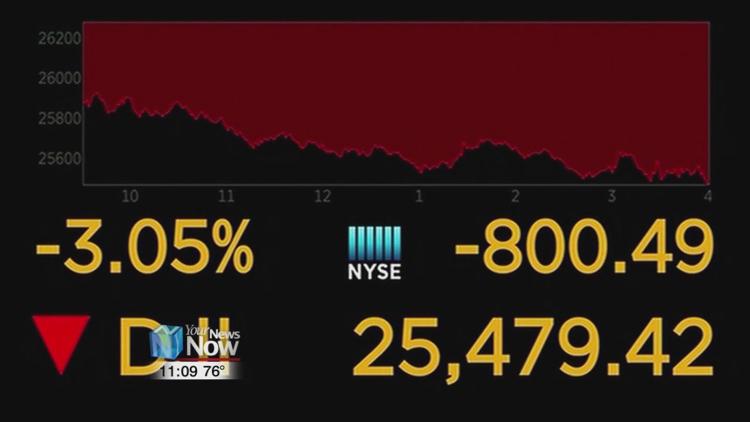 The DOW Jones dropped 800 points on Wednesday, with markets in London, Tokyo, and Sydney, Australia also seeing declines. The drops lead some to speculate that the economy is heading towards a recession. Bluffton University professor of economics Jonathan Andreas believes it is too soon to say whether a recession is in the near future. He says the drops were most likely caused by an overreaction from investors after an economic model called "The yield curve" showed that long-term loan interest rates have fallen below short term loan interest rates.
While that is usually seen as a negative thing, Andreas says there are some extenuating factors this time around that the U.S. economy has not seen before.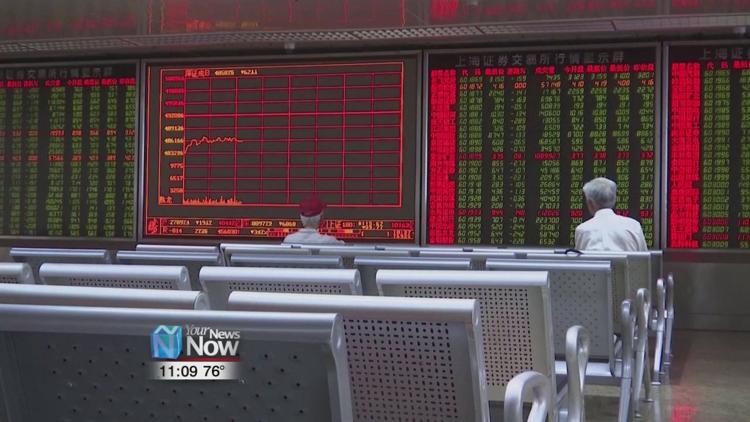 "History doesn't necessarily repeat itself," said Andreas. "We're in unusual times economically that the interest rates are lower than they usually are and inflation is low, and the [Federal Reserve (Fed.)] has already lowered interest rates. The Fed. knows that the yield curve is inverted and they can take steps to head off a recession.
Andreas says if a recession is going to happen, congress has a year from now to try and correct it before it gets too bad.