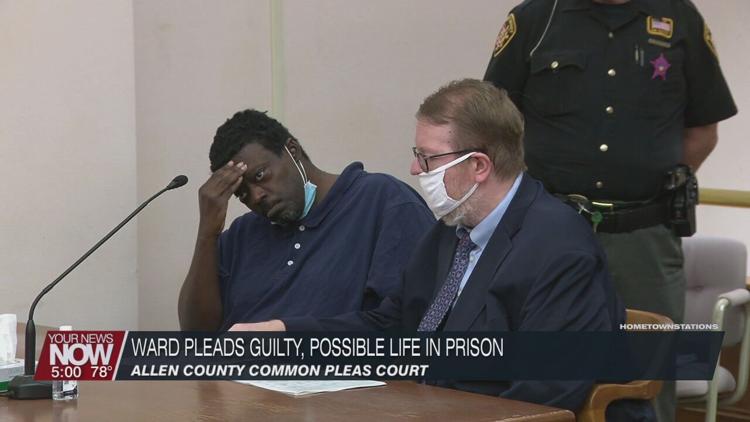 With the jury waiting to start the second day of trial, Everett Ward decided to change his plea to guilty on an amended count of rape and a count of gross sexual imposition. He was sentenced to 10 years to life in prison.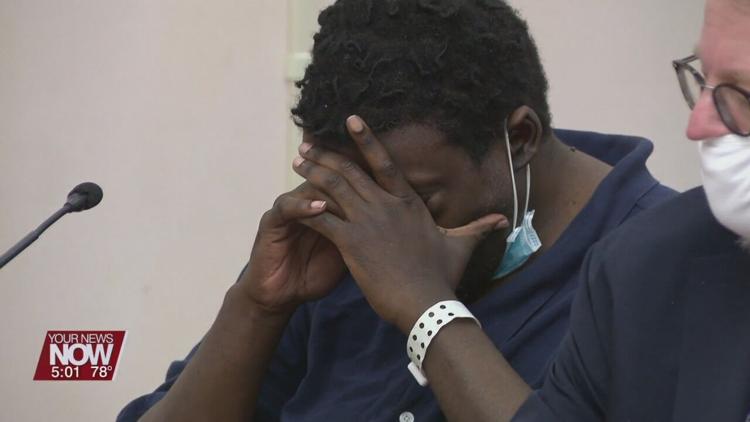 The prosecutor agreed to remove some language from the rape charge so that it didn't include that Ward, "purposefully compelled the victim by force or threat of force".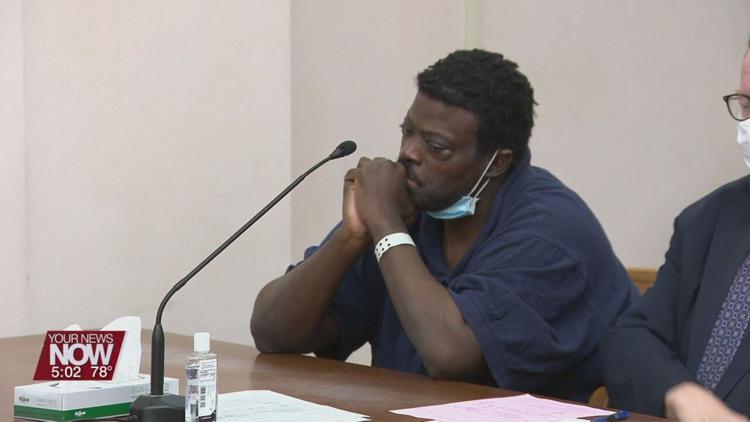 And even with a guilty plea, Ward lacked accountability.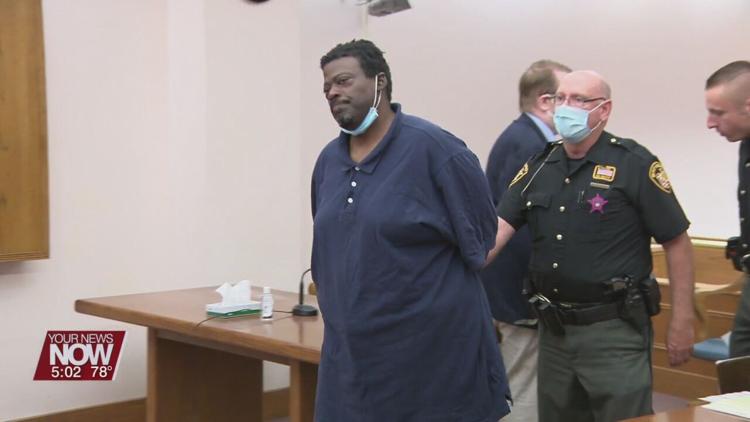 "I know deep down in my soul that I really didn't do this, but…" Ward said. "I don't know what brought this on. I don't know why they did this to me. I don't know why this happened. I'm going to say that, I apologize for it that happened. I forgive (them). I really forgive them with all my heart."
Ward's attorney did acknowledge that he has some slight intellectual defects. None the less, he was convicted last October for other sexual crimes that took place just days before he committed the rape. In municipal court, two counts of sexual imposition involving another young girl.
"And that stems from an incident where they were playing, apparently, a game of truth or dare with Everett, this other individual and his daughter," said Kenneth Sturgill, Assistant Allen county Common Pleas Court. And that involved taking shirts off, exposing breasts, touching each other, jumping up and down. Those kinds of things. So, he was convicted of that as well."
On the first day of trial, Ward's victim took the witness stand. She detailed her account of what happened Aug. 6, 2018. The prosecutor says that morning Ward held the 11-year-old girl down, pinning her on his bed. And on one other occasion he had touched her inappropriately. 
The victim and her family spoke to Ward at sentencing, but he couldn't look at them. They all asked for an apology from Ward. The victim stating she has PTSD, is afraid of all black men now, and was even afraid of her father at one point.
Ward will register as a tier three sex offender. His son, Avery Ward, was convicted earlier this year for rape as well. His crime was against a 9-year-old boy. Avery is spending life in prison without the possibility of parole.