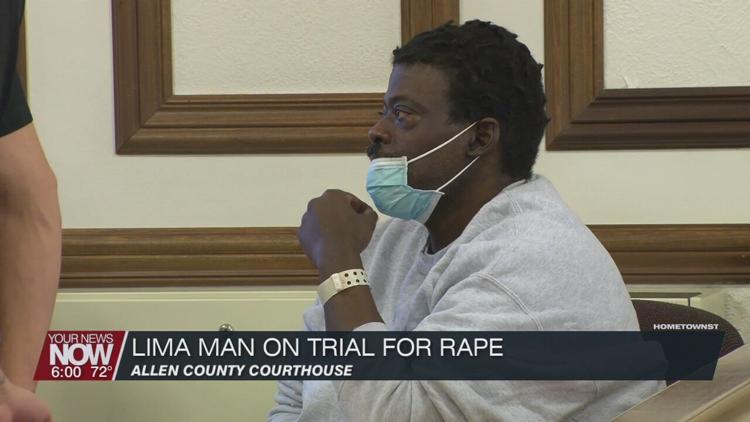 The jury has been selected and the trial is underway for a Lima man accused of raping a young girl.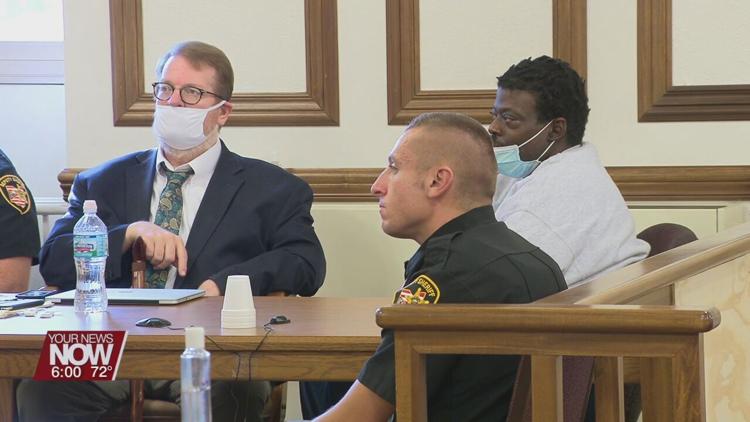 The jury will decide if Everett Ward is guilty or innocent of charges of rape and gross sexual imposition. He has been accused by a girl, who was 11 years old at the time, saying he raped her on Aug. 6, 2018. In March, he was ruled competent to stand trial after a mental evaluation. The prosecutor says the alleged victim was a friend of Ward's daughter and was in their house for a sleepover. The victim's mother had been good friends with the Ward family and the prosecutor says Ward was in a place of trust.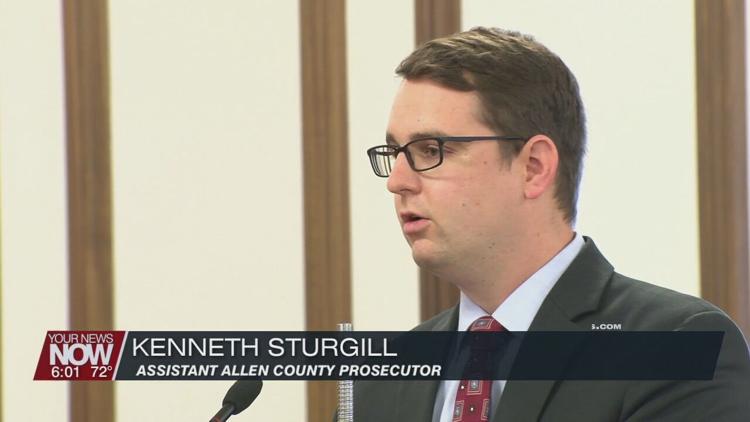 Earlier this year Ward's son, Avery Ward, was convicted for the rape of a 9-year-old boy. He is serving life in prison.
"On that morning, Everett Ward, grabbed her by the arm," Kenneth Sturgill, Assistant Allen County Prosecutor, said in opening statements. "Pulled her down onto his bed. Took her pants off of her. Held her down. Put his hands around her neck."
The defense opted to differ their opening statement for a later time. The alleged victim is expected to testify when the trial resumes Wednesday.