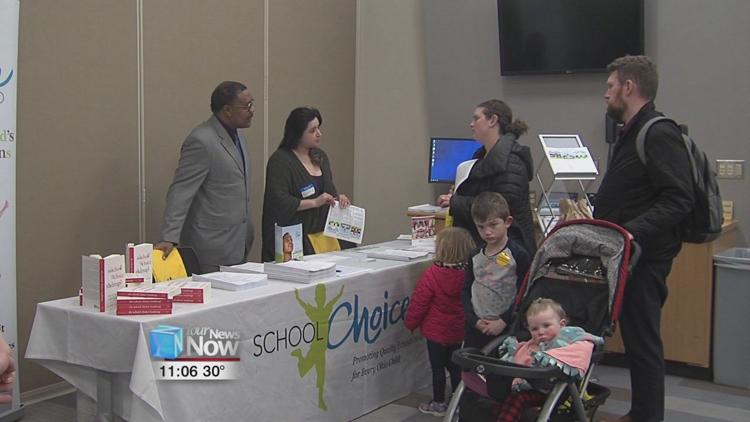 Families from the area attended a school choice fair to explore scholarship and education opportunities. The school choice fair is organized by the Northwest Ohio Scholarship Fund.
It allows families to meet with representatives from multiple local K-8 schools to find the best fit. Ann Riddle, the executive director of the Northwest Ohio Scholarship Fund, says there are many factors to consider when deciding where to send students.
"There are a lot of things to take into consideration. Obviously cost has always been a factor. But also location, curriculum, what a typical day is, what is expected of the parent, what is expected of the student. These are all things parents need to think about and learn from the different schools."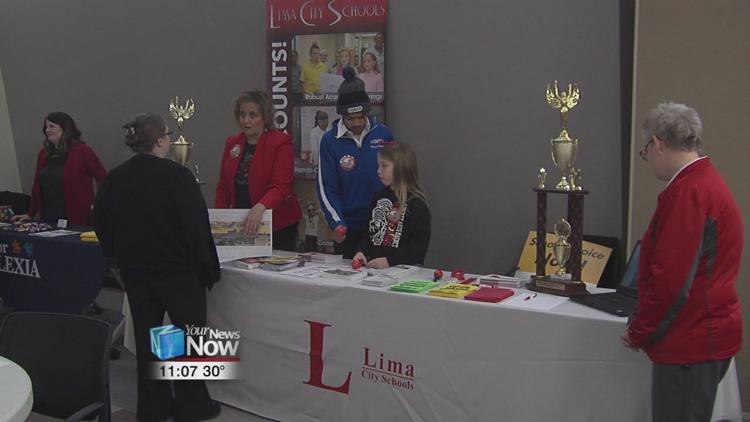 Lima City Schools was one of nine in attendance. Just like the other schools, they believe they have a lot to offer.
"We believe that we have many robust offerings, all the way from preschool to the senior year. And we want to make sure everybody is aware of that when they're looking at what their options are," Jill Ackerman, Superintendent of Lima City Schools.
This is the second annual school fair the Northwest Scholarship Fund has hosted, as a part of National School Choice Week 2020.