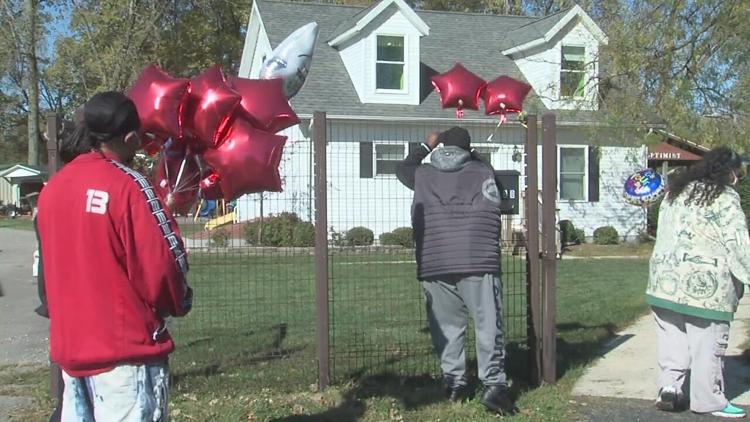 It has been two years since Maleek Nelson passed away. Regarded as having a vivacious personality and positive enthusiasm, Maleek left a strong impression with anyone he interacted with.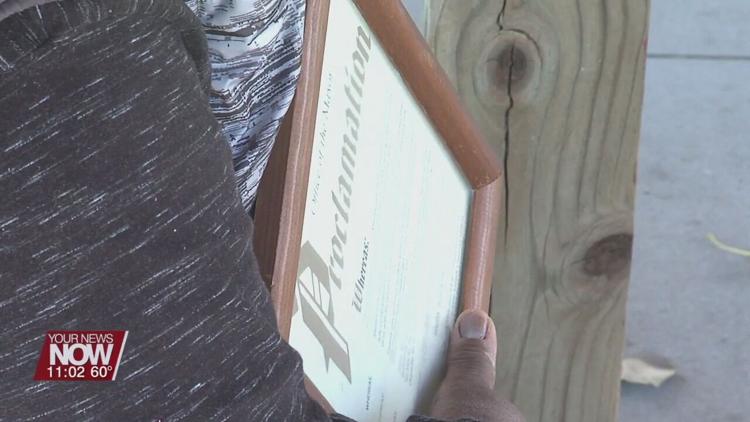 Maleek was born with a rare heart defect. He was missing a valve that connects the lungs to the heart. Maleek spent most of his life in and out of hospitals. He passed away in October 2018.
On Saturday, family and friends gathered at Safety City in Lima, in order to place balloons on the fences. Maleek has a plaque dedicated to him from the Lima Police Department, located at the pavilion of Safety City.
"Maleek was such a great kid," said Ricky Nelson, Maleek's father. "He is missed by so many people... and so many people just adored and loved him."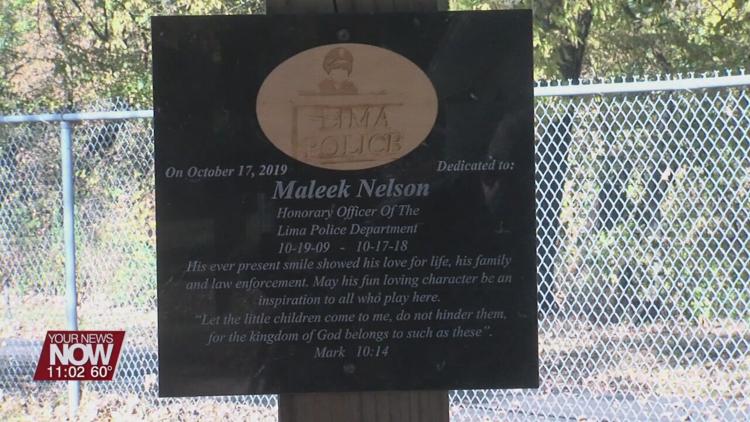 One of those people was Lima Police, Chief Kevin Martin. On Halloween, Maleek was insistent ongoing as a police officer. Martin spotted Maleek trick or treating and wanted to take a photo with him. From there, Martin and his fellow officers formed a bond with the young boy.
Maleek was named an honorary officer by the department.
A proclamation was also passed last year naming October 17th as Maleek Nelson day in Lima.
A special birthday celebration will be held by Maleek's family and friends this coming Monday.