Country music fans at the Allen County Fair were ready to 'raise Kane' Saturday night.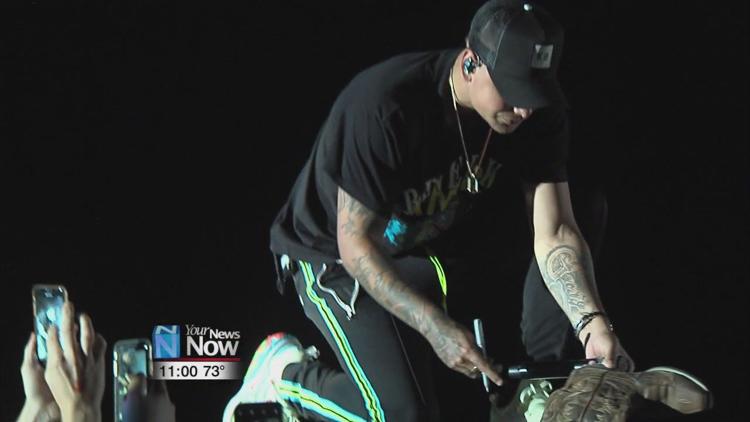 A sold out crowd packed the grandstand to hear country music's top young artist perform a growing list of hits. The Allen County Fair has been working on getting Kane for over a year. His fans were lined up hours before the gates even opened to get a great spot before the concert.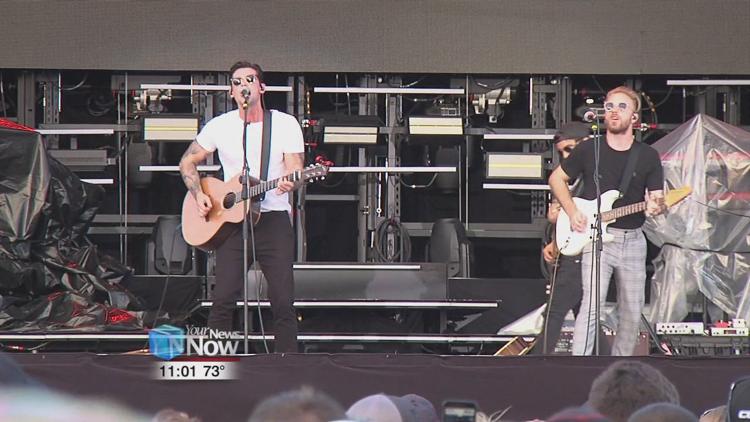 Before Brown hit the stage the Australian duo "Seaforth" warmed up the crowd for a great night of music.