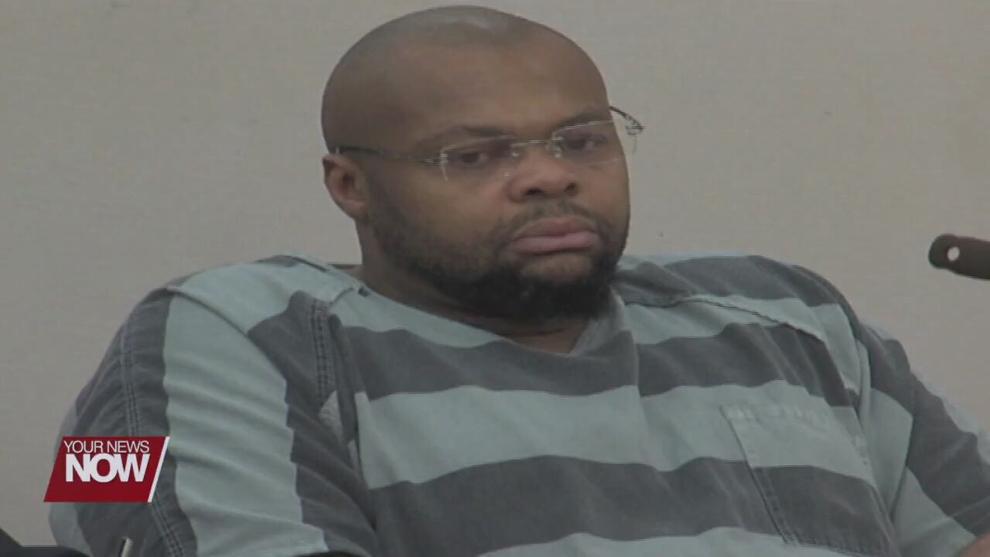 A 20-year-old Lima murder case is back in the news. A federal appeals court says a lower court judge can hold a hearing to weigh two juror bias claims in the case of convicted killer Jeronique Cunningham.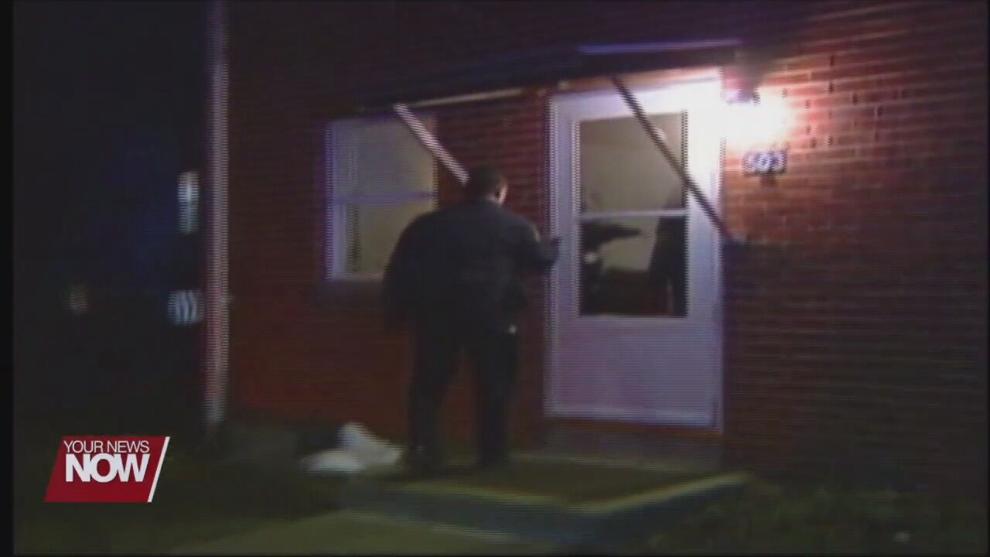 The 49-year-old Cunningham and his half-brother Cleveland Jackson were convicted and sentenced to death for a deadly drug-related robbery on Eureka Street in Lima back in 2002. Two girls, including a 3-year old, were killed in the attack. Five others were injured.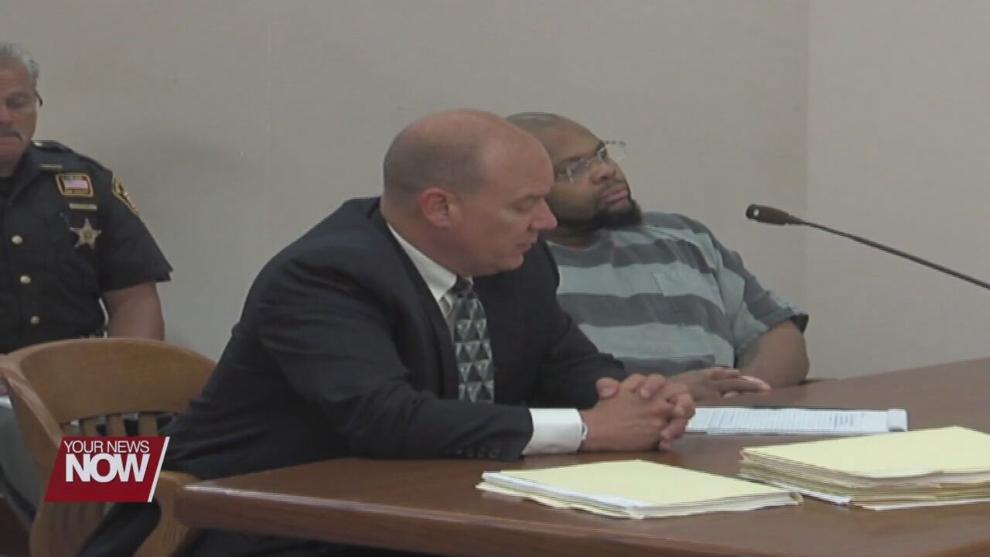 Defense attorneys claim the jury foreperson's colleagues at Allen County Children's Services improperly relayed external information about Cunningham to her, which put pressure on her to convict Cunningham. They also allege the juror's relationship with the victims' families played a part in her decision.
The 6th U.S. Circuit Court of Appeals in Cincinnati voted 2 to 1 to allow the hearing. The dissenting judge said previous court rulings and legal precedent should prohibit a review of the bias claims.