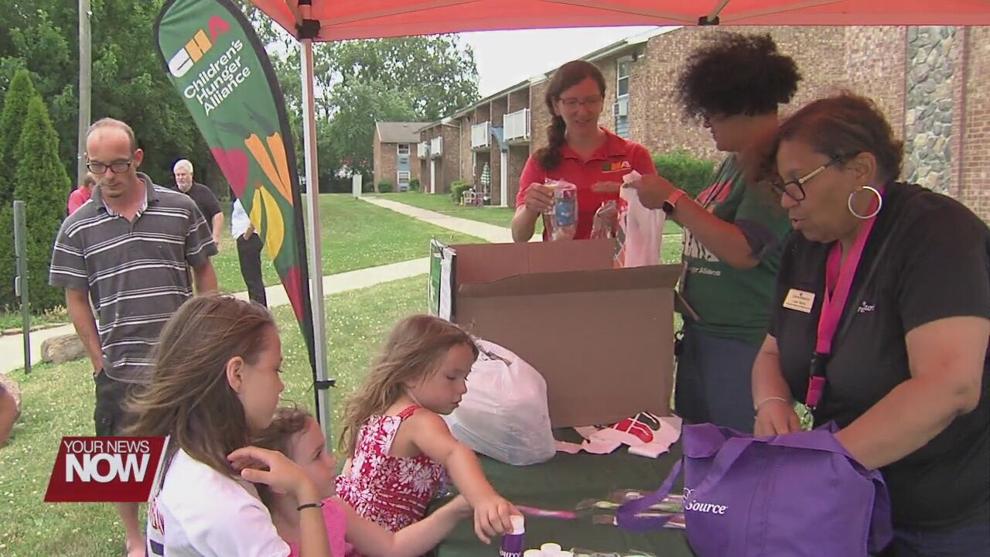 The Children's Hunger Alliance, along with CareSource and one of Lima's city council members teamed up to pass out free meals to kids in need on Wednesday afternoon.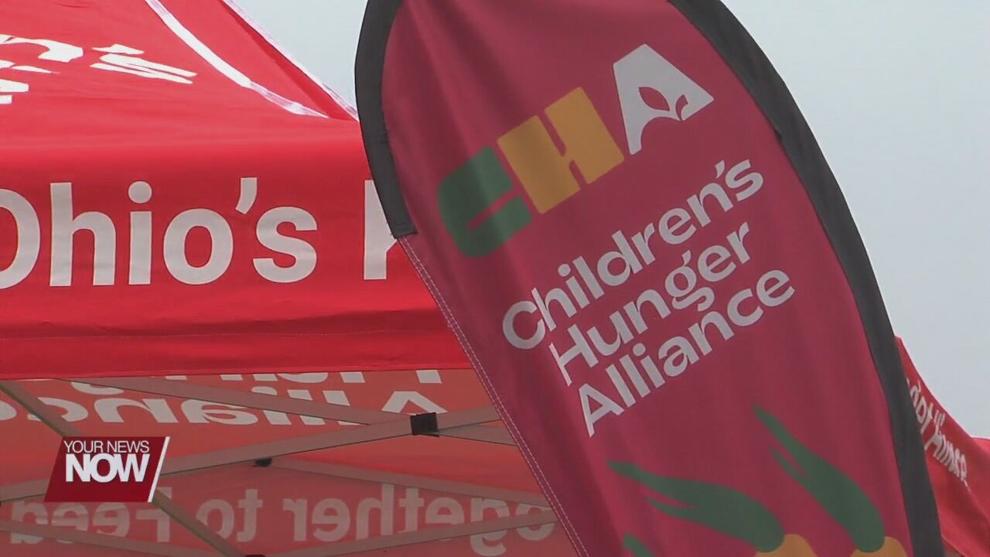 The grab-and-go meals were passed out at Maplewood Apartments, which is one of six meal sites that have been set up in Lima. Councilwoman Carla Thompson joined the two non-profits at the apartment complex to give the meals to kids 18 and under. The complex is in a high-need area where many children qualify for free or reduced-cost meals.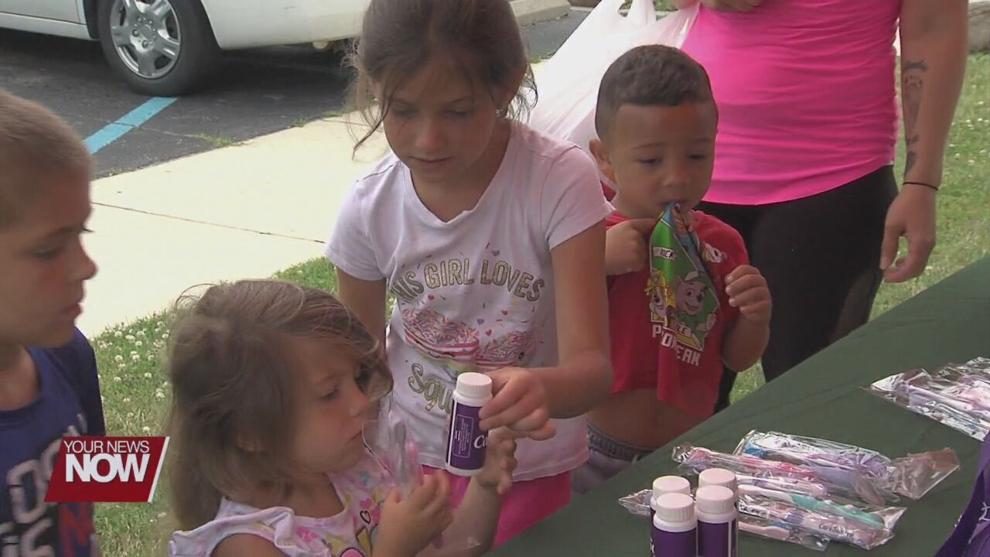 The free food comes at a time where many kids might be missing out on regular meals, and the families say that these sites have meant a lot to them.
"We're trying to just show that there is a need, and of course in the summer they need is even greater because children aren't in school, and they're not getting the regular meals that they get in school," said Scott Neely, senior director of government affairs for the Children's Hunger Alliance.
"It makes a huge difference - it helps out, gives them snacks throughout the day," said Jodi Lora. "They all sit out there at the picnic table and have a heyday with it, they love it."
Another planned free meal event will be held on July 20th.