The State Controlling Board has approved a large amount of money for work to be done on parts of Grand Lake St. Marys.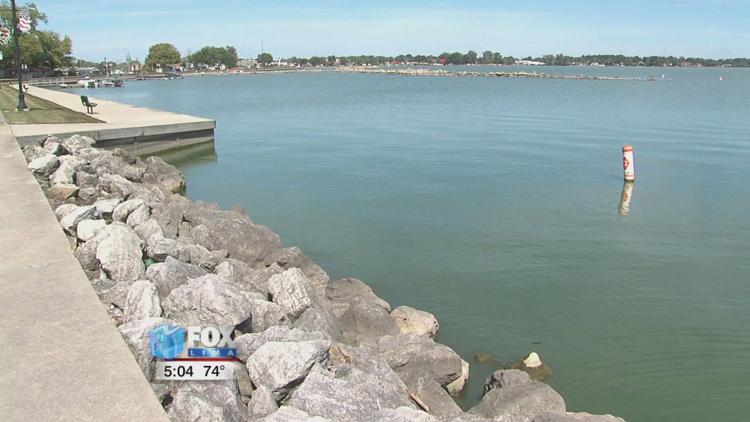 Over 500 thousand dollars of funding is being used to contract with DLZ Ohio for design and construction services for the west dam embankment on the lake. The contract also includes the east dam spillway on the other side of lake.
Part of the work includes tree removal, topsoil placement, embankment fill placement, and more. According to the Ohio Department of Natural Resources, the west dam embankment does not meet dam safety standards. The improvements are expected to improve the safety of the dam.