When you are celebrating the 50th anniversary of Neil Armstrong's one giant leap, you need one giant treat to mark the occasion.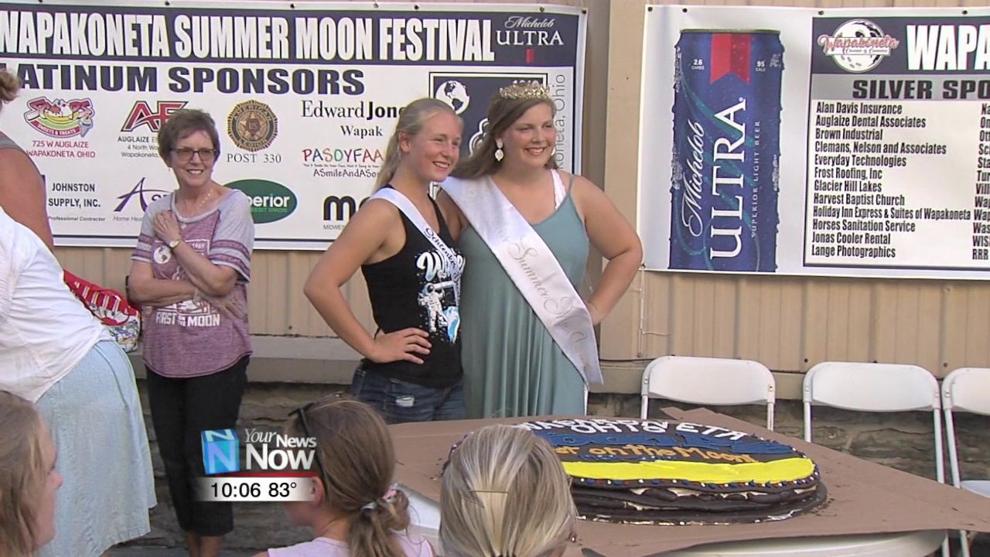 The 2019 committee, who is in charge of the 10-day celebration, contacted the Chattanooga Bakery a year ago to see if they would like to create the world's largest MoonPie and the bakery delivered. This MoonPie is 40 inches across and weighs 55 pounds. 14 of those pounds are marshmallow and 6 pounds are chocolate, for a grand total of 45,000 calories. Everybody got the chance to get a free piece as part of the 10-day celebration.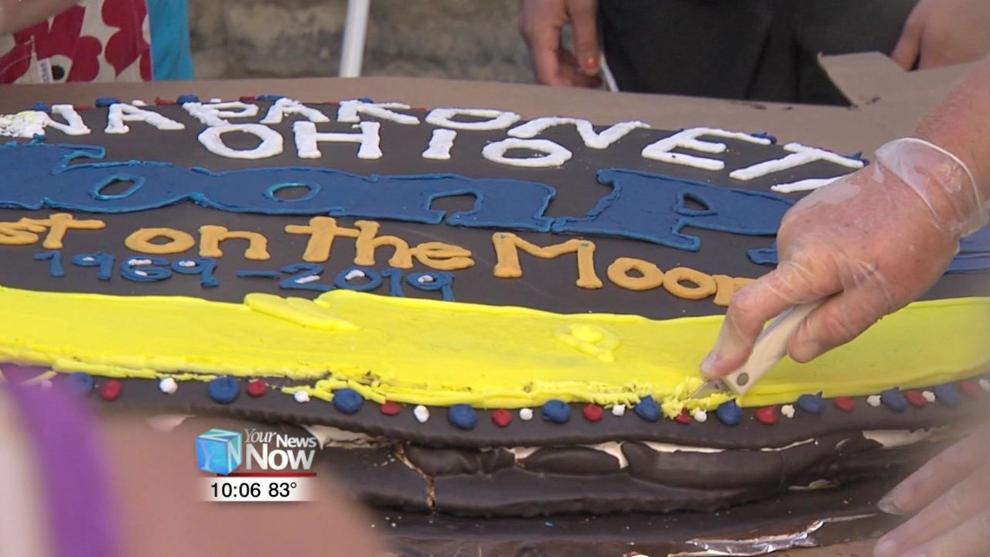 "We are looking for ways to engage lots of people on this anniversary and so not everybody is as excited about space, some people like the music component or the cultural component or the political component of what happened with the Apollo 11 mission and this is just another fun way for everyone to celebrate," said Rachel Barber, 2019 Committee.
This giant MoonPie was not the only one in the country, a duplicate one found its way down to the Kennedy Space Center in Cape Canaveral, for their 50th-anniversary celebrations.