Wine, flowers, scarecrows, and chili... what do they have in common? They were all judged Wednesday evening at the Auglaize County Fair.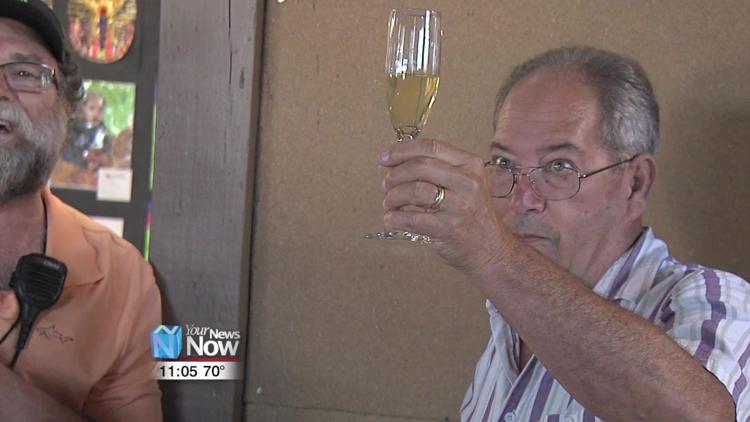 The competition was tough in the garden and fruit hall, as senior and junior projects were scrutinized by judges. Home cooks presented their best chili and cornbread recipes, while those with green thumbs were hoping to bring home the blue ribbon for their flowers. But one relatively new contest has drawn a lot of attention. That is for homemade wine and these bottles were ready to compete.
"We only had seven wines this year but they were very good wines. The judge asked me at the very end, he says it's a tie between these two, tell me what you think, so I got the deciding vote," said Larry Kill, Auglaize County Fair Board.
Each year, the projects are somewhat different for the junior competitors. This year they had to design a two-foot scarecrow or make the best monster cookie. The junior winners received a free pass to ride all the fair rides they want for the rest of the fair.