A recommendation by Governor Mike DeWine would almost double the state funding for family and children services.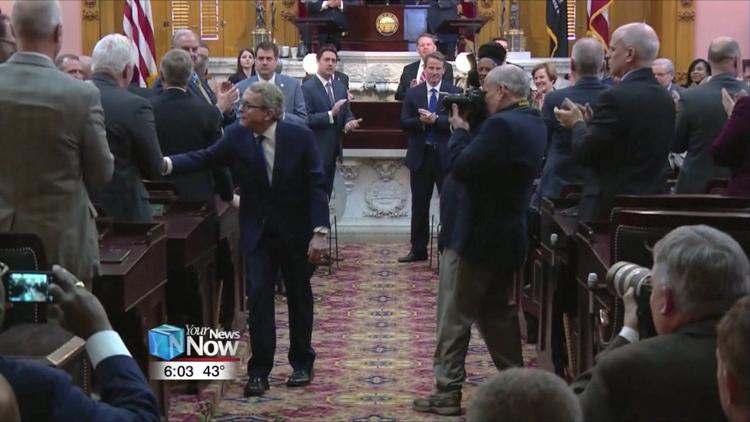 The increase is in his proposed two-year budget. Allen County's Children Services executive director says the child welfare system is in crisis and has been for the past decade. Ohio currently ranks last in state contributions to child welfare funding and even with the proposed increase, Ohio would remain last.
"The de-investment into child welfare by the state has essentially crippled child-serving agencies, so looking at, you know, a potential doubling of state contribution to child welfare and protection is incredible," said Cyndi Scanland, executive director of Allen County Children Services.
Scanland just attended the "Public Children Services Association Meeting" in Columbus, where Governor DeWine spoke. She says he gave a message of continued commitment of funding to protect our most vulnerable children. She says the group has given the governor a new title.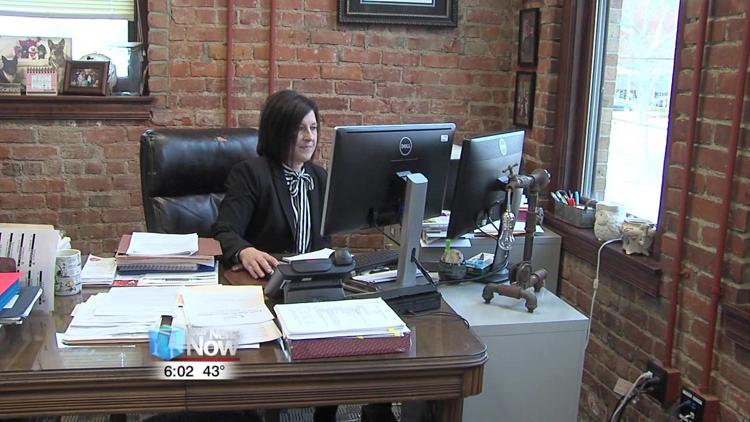 "Children's Governor. It's unprecedented. The focus on children, child welfare systems, and vulnerable families is unmarked by any previous governor," said Scanland.
Scanland says they hope legislators will keep the funding increase in the budget. The governor is to submit the budget to the General Assembly this Friday, with a vote for passage expected in late June.