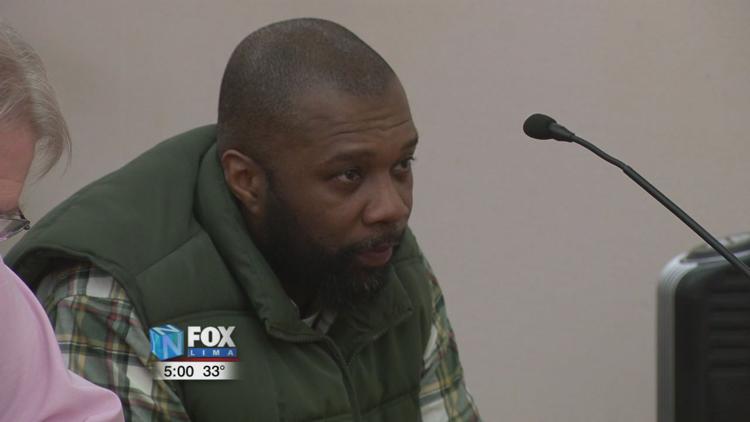 A former local basketball standout pleads guilty to one count of tampering with records.
46-year-old Greg Simpson taking a plea deal on Thursday in Allen County Common Pleas Court. As part of the deal, a second count of tampering with records was dropped. Nothing has come out in court yet where this crime took place but Simpson will be sentenced next month and more details will be released then.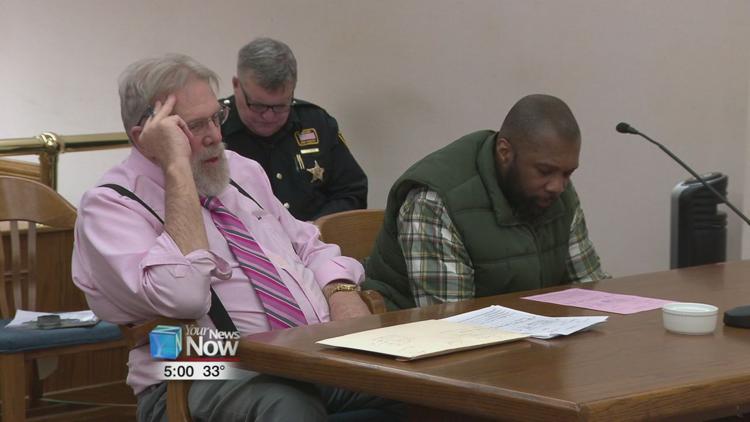 Simpson is a two-time winner of the Ohio Mr. Basketball award and has had previous run-ins with the law since graduating from Lima Senior back in the early 90s. He was indicted on the charges back in December.