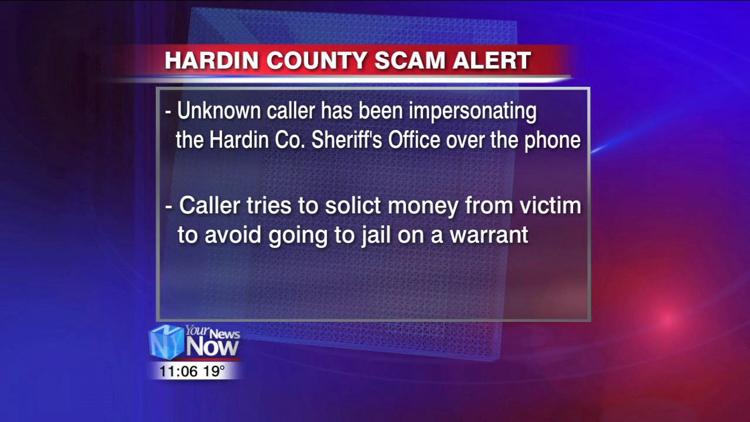 The Hardin County Sheriff's Office is warning residents of a scam involving someone impersonating the Sheriff's Office over the phone.
In a post on Facebook, the Office said they have reports of a person identifying themselves as a Deputy Sheriff. This person was trying to get residents to purchase money vouchers to avoid being arrested on a federal warrant.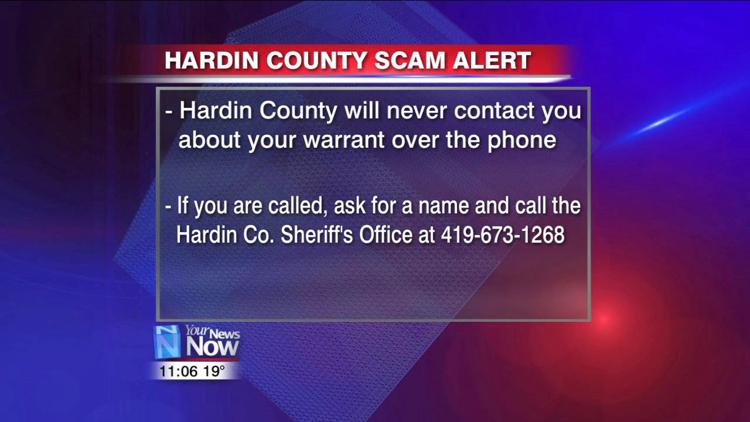 This scammer is able to make their caller ID appear as the actual number for the Hardin County Sheriff's Office. The caller hung up immediately on calls where an actual Sheriff's Deputy identified themselves as such.
The Sheriff's Office would like to remind folks that their warrant service is done entirely in person and they will never contact you via phone asking you to pay money as a means to avoid jail.
If you ever get a phone call from anyone saying they work for the Sheriff's Office, get their name and then call the Hardin County Sheriff's Office directly at 419-673-1268 and report the call.