While many people listen to music for recreation, it can also be used for therapeutic purposes.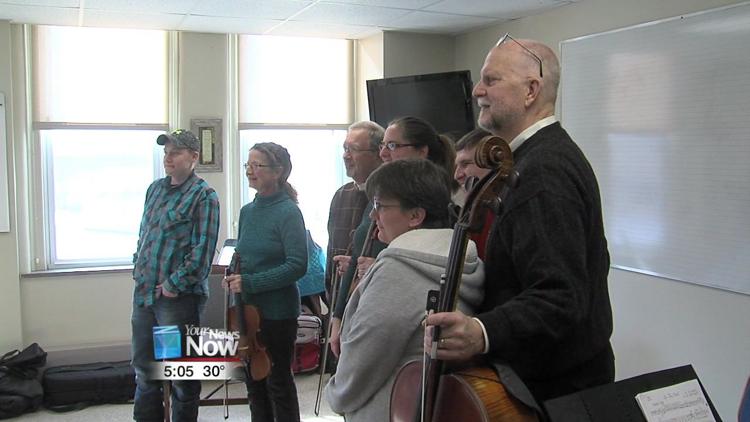 Wednesday, the Lima Symphony Orchestra continued their healing through music program at Mercy Health St. Rita's. "Healing Through Music" is a program intended to actively fight drug addiction and help those with mental illness. The orchestra is able to fund this program, thanks to a grant that was awarded to them last year by the League of American Orchestras and the Ann and Gordon Getty Foundation.
Once a month, a string quartet from the Lima Symphony Orchestra will play classical music pieces for local residents and agencies in the hopes that it can bring them comfort in their healing process.
"I listen to all kinds of music, but this one in particular just kinda took me to a different level of...I didn't feel like anyone was around. I just kinda got lost in the sound of the actual music without the lyrics. It was just different. Very nice. Very calming. I'm glad I came today," said Peggy Bunch, an outpatient at St. Rita's.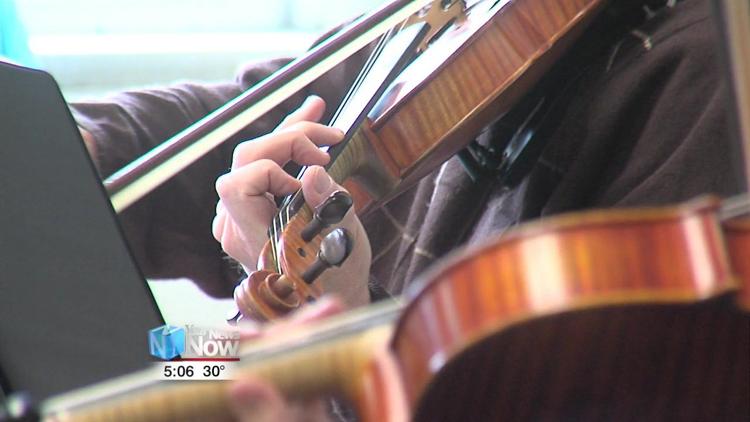 "It helps you to express emotions that you might be having a difficult time putting into words. You can always go to music and just kinda let it wash over you or pick you up if you're having a really hard time, depending on what style of music you decide to listen to," said Maureen Case, Lima Symphony Orchestra Player.
After the performance, the performers host a talkback session where the audience can interact with them and generate musical discussion.