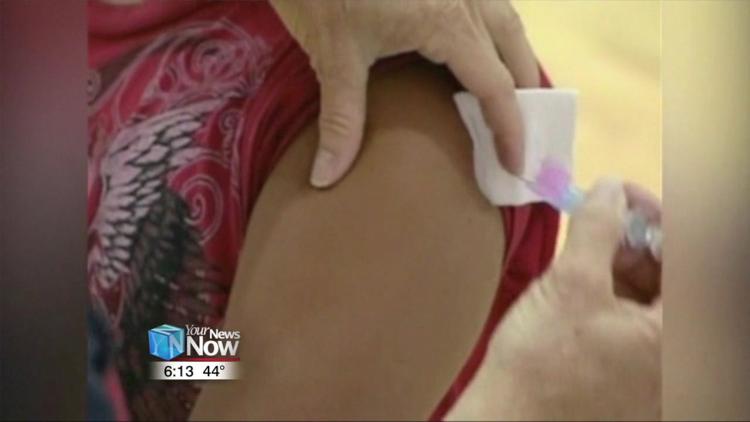 So far, Ohio has escaped the Measles outbreak that has hit 20 states including neighboring Kentucky, Michigan, and Indiana.
But area health experts say that getting vaccinated is the best way to prevent Ohio from becoming another addition to a growing list.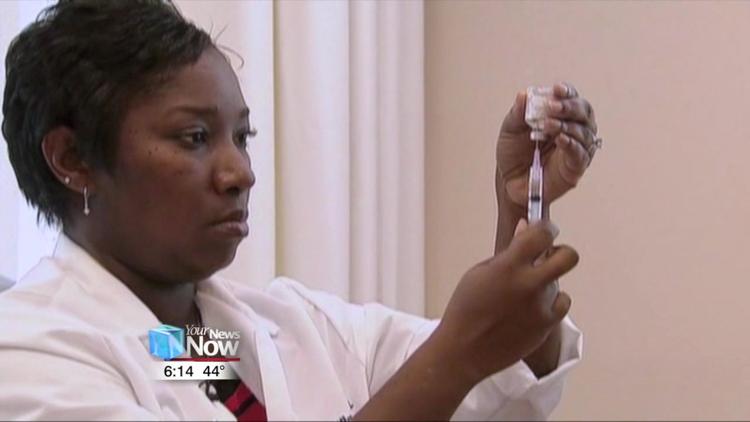 With the travel season getting closer, it might be a good time for people to take a look at the immunization records to see if you've had the shot or if you might need a booster to keep from getting the measles.
"For adults who were born after 1957, you want to have at least one vaccination," says Lisa Horstman, RN for Allen County Public Health. "If you are not sure if you have been immunized actually and can't find a record another one (vaccination) would not hurt."
As of last week, The Center for Disease Control and Prevention is reporting 555 cases of measles in the United States for the first 3 and a half months this year. During the 2014 outbreak, there were 667 reported cases including Ohio for the whole year.