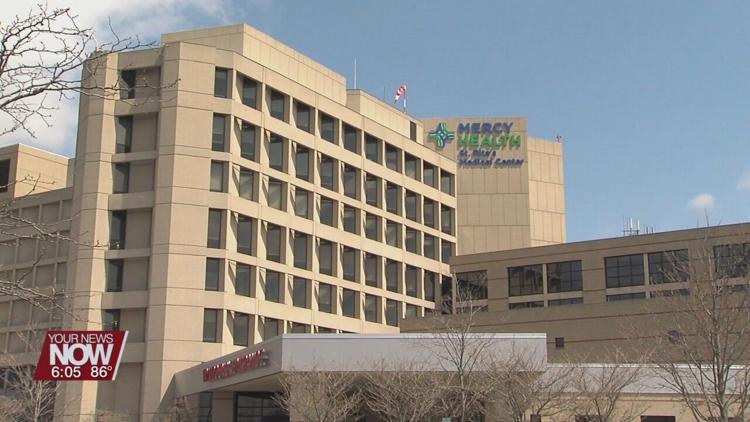 Ohio Means Jobs Allen County and the Greater Lima Region are partnering up to help the local healthcare field.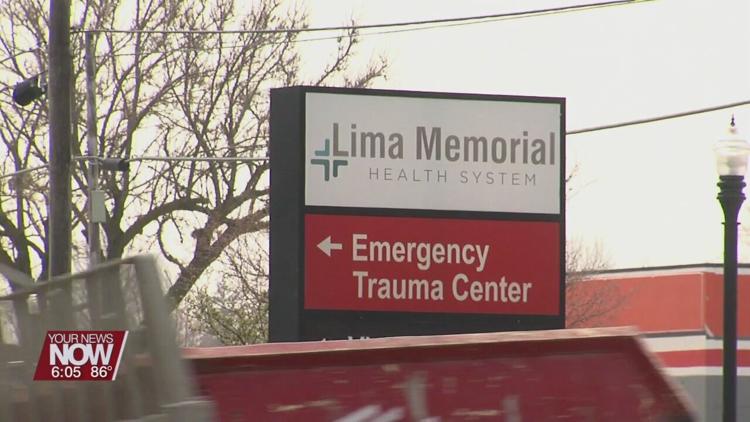 A regional marketing recruitment campaign is underway to find individuals to fill more than 200 healthcare-related positions within a 15-mile radius of Lima-Allen County. These jobs are going unfilled and employers need workers.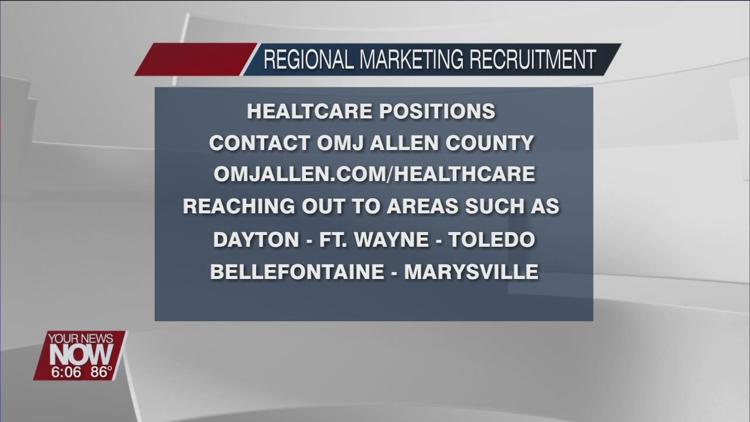 Joe Patton, Director of Ohio Means Jobs Allen County explains, "For our healthcare providers in the area, that also includes our home health, doctor's offices, and nursing homes predominately. We have a lot of R.N. and L.P.N positions, well over 150 R.N.s in the 15-mile radius and 75 L.P.N.s in the area."
Executive Director of Greater Lima Region Doug Olson adds, "The collaboration that we see brings various resources across the entire region to support a very specific need that all healthcare entities are in the region are experiencing right now."
If you are looking for a job in the healthcare field, visit https://ohiomeansjobs-allen-county.com/job-seekers/healthcare/. They are expanding the marketing recruitment campaign into areas such as Dayton, Fort Wayne, Toledo, Bellefontaine, and Marysville.