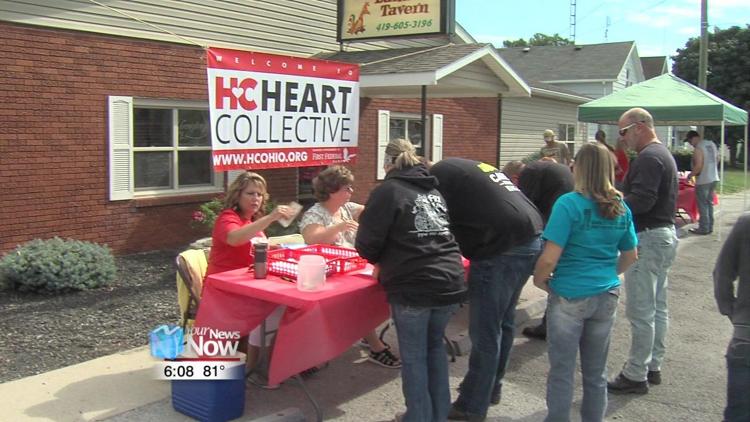 An area man suffering from a rare heart disease hosted an event on Saturday to help raise money and awareness for a good cause.
Close to 50 bikers came out to the Landeck Tavern for the 1st annual Heart Collective Poker Run.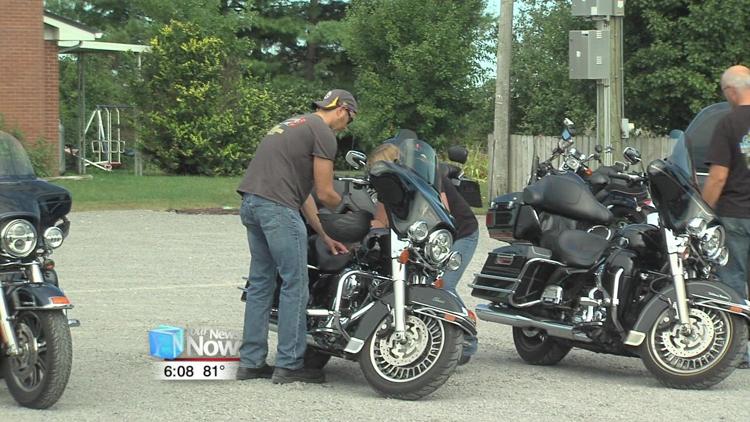 Throughout the afternoon bikers traveled a total of 60 miles and visited a total of six locations.
This event was put on by the Heart Collective, an awareness organization that helps fund research for all heart diseases.
The founder, Justin Davis, was diagnosed with unknown rare heart disease when he was in college and since then has been required to make frequent visits to the hospital.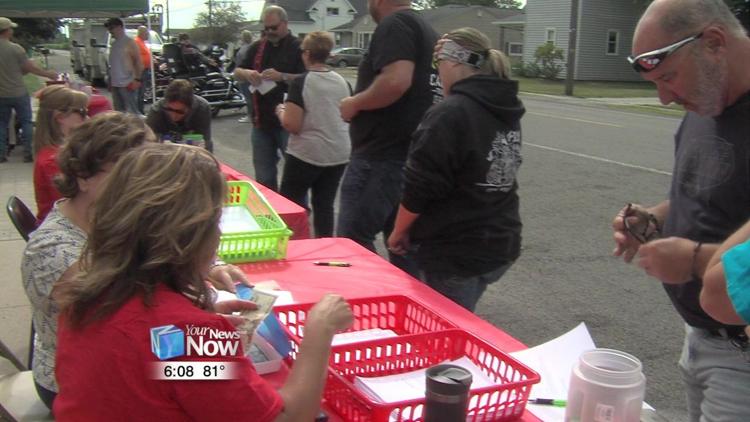 He says he knows first-hand how important it is to raise awareness around heart health.
"Every family out there is affected one way or another by it and if we can get that message out there and get people to understand it and support organizations this like this to fund the research behind it we can make drastic improvements," said Davis.
In October the organization will be hosting a 5K in Fort Jennings to help raise money for research