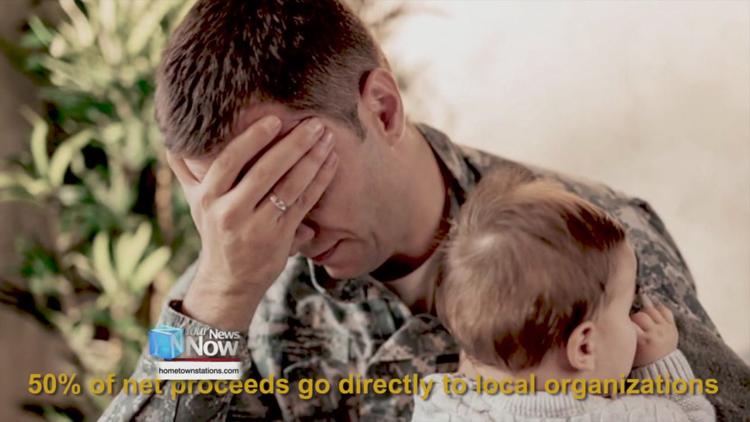 Hollywood in the Heartland is more than a show; it's a chance to show local veterans that they are not forgotten. The proceeds from the event will help fund programs that will assist veterans who are homeless or are dealing with Post Traumatic Stress Disorder and may be in a dark place.
The performers are not just lending their star power to the cause, they believe in it. Robert Davi is best known for his work as an actor in TV and in Films. But he will be showing off another side, his singing ability, as he croons some classic from the Great American Song Book. The son and grandson of veterans, Davi know more can be done to help those men and women who served.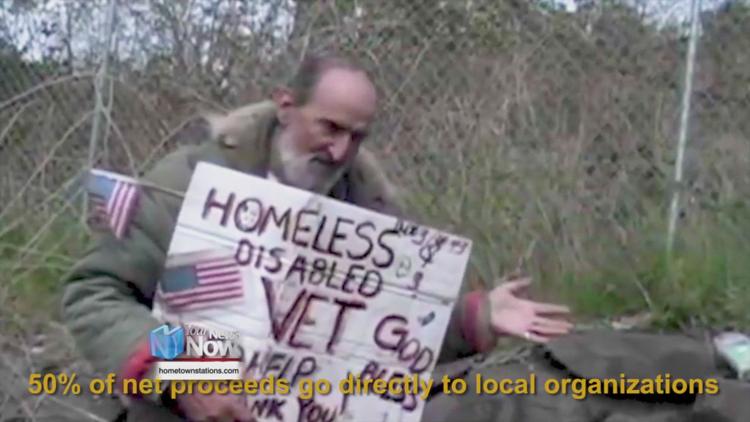 "They have been neglected for quite a while, as you know," says Actor and Singer Robert Davi. "What this evening is about raising funds for the 22 families that are left fatherless or motherless because of a suicide or the homelessness, there is an epidemic in the homelessness. It's more and more important to bring attention to this."
Comedian Michael Loftus knows that mental health and homeless are big issued to tackle, but they are also a problem that can be solved.
"It's a huge number, it's a big number, it's like 58,000," adds Loftus. "However if someone starts, if we get together, we can solve it. It's not like an unworkable number, it's not like there is ohh, 5 million. It's 58 thousand we can really do this. So my heart breaks that we have to, however, I am optimistic that we are going to make a change. We are going to help some people."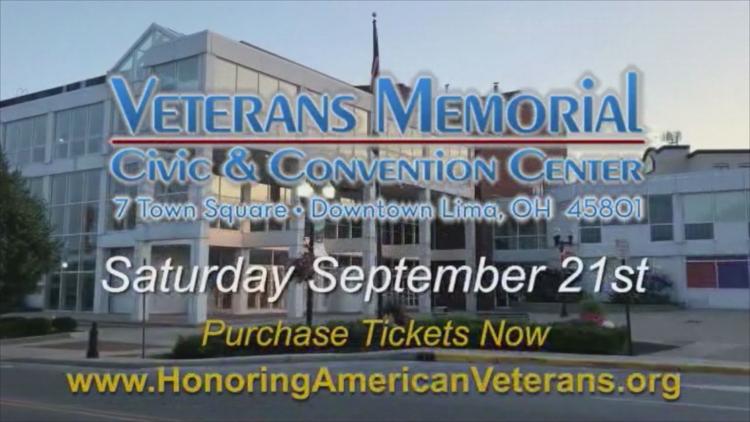 "I hope in your community, in Lima here, that everyone comes out for this event. I want this to be overflowed," adds Davi. "Because if it's overflowed we will do a second show, so please get your tickets and tell your friends to get their tickets."
To get your tickets you can go to the Veterans Civic Center box office or log on www.honoringamericanveterans.org.