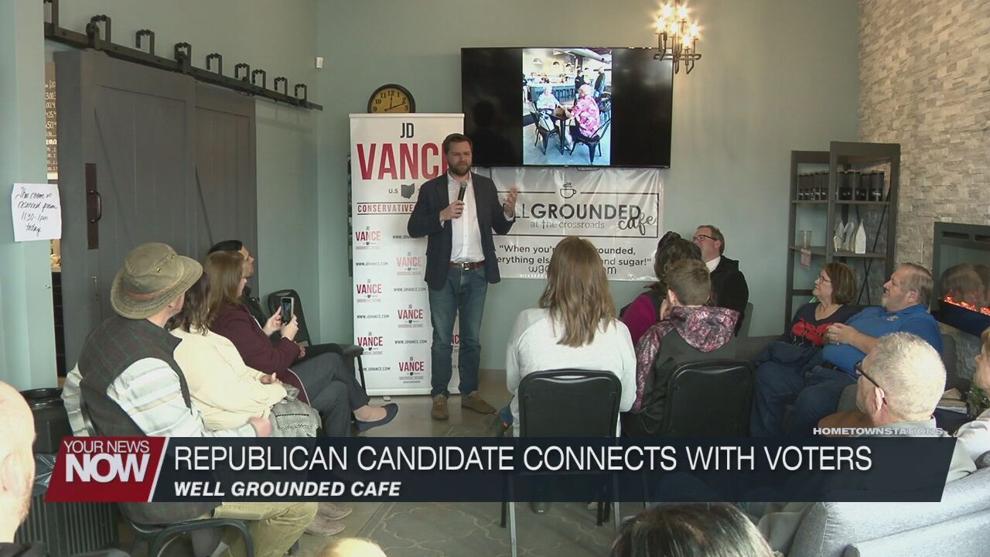 A candidate for U.S. Senate appeared in Ottawa in order to connect with voters.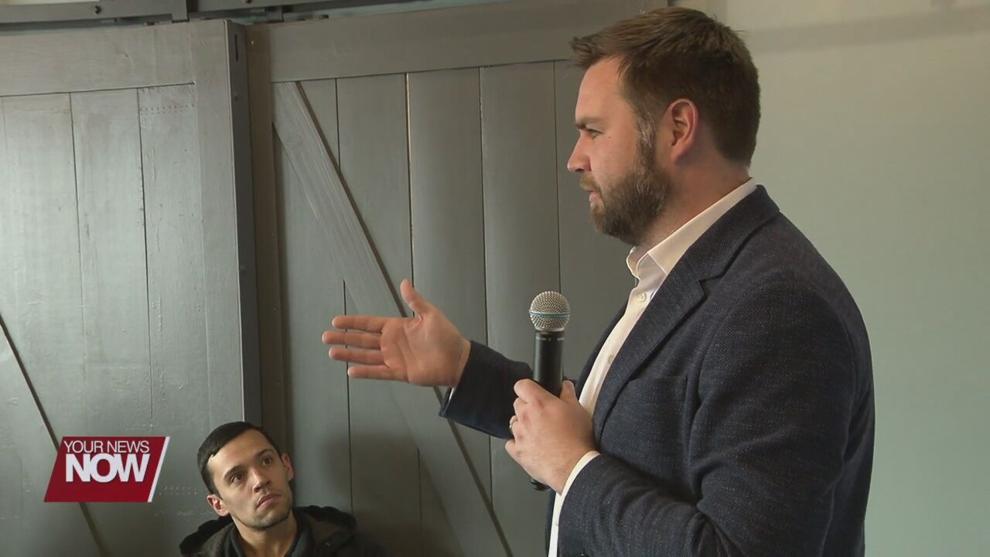 JD Vance is a Republican candidate for the senate seat and appeared at Well Grounded Café, where he shared his views on issues that he would like to see addressed in Washington. Vance stated that it is important for him to connect with residents in order to learn more about him as well as hear what they are concerned with from Washington.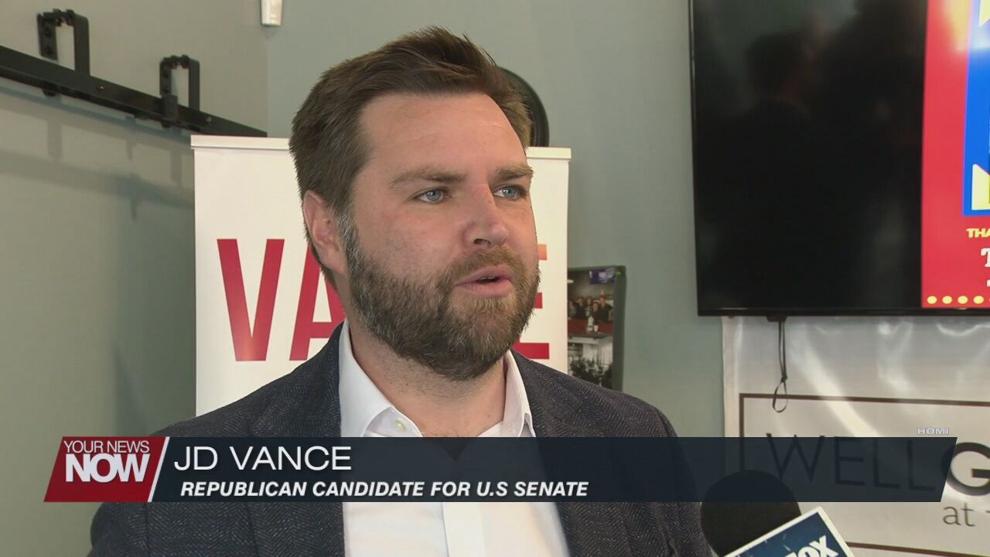 "You see that with our immigration policy, it's good for the big corporations, its good for politicians, it's not good for our workers," said JD Vance. "You see it with the fact that we ship more and more jobs off to China. There's a whole host of issues but I just want everyone to know that I'm the guy who's actually going to serve them, represent them, courageously fight for them because they need it, we need an ally for normal people in Washington, right now we don't have one."
The Republican candidate says he will be traveling across Ohio to connect with voters.