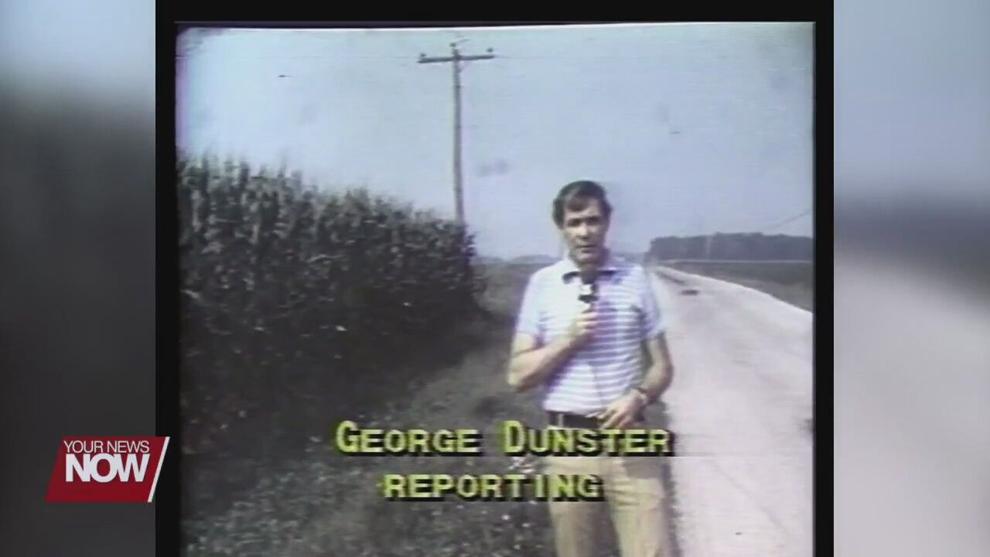 George Dunster was a mentor to many of us here in the newsroom, myself included. He hired me in late 1984. He hired the late Vince Koza in 1980. He also hired Vince's future wife Holly in 1986 as well as others, still here to this day. George laid the foundation for the news department for decades to come.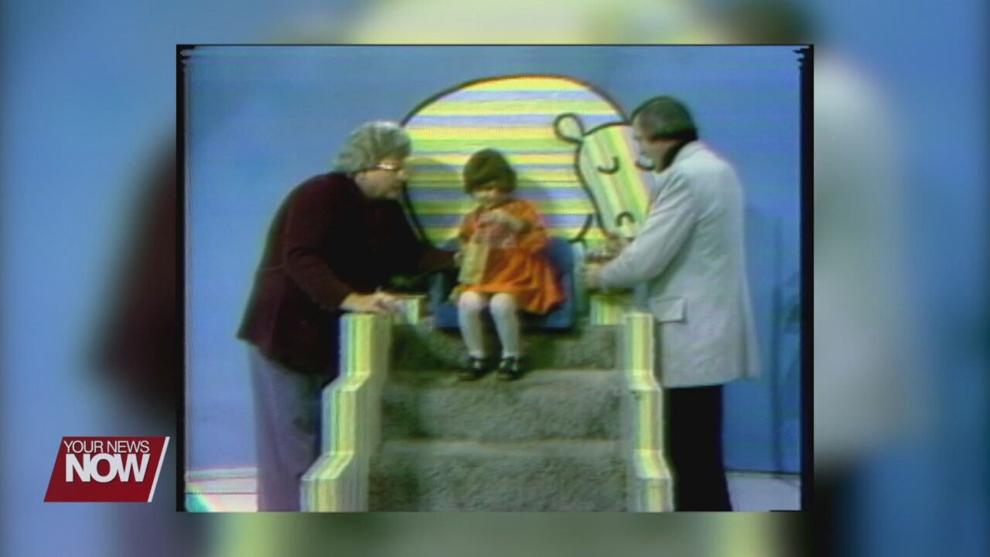 After leaving The Lima News after 13 years as a print reporter, George ventured into the television news business in 1974 as News Director at Your Hometown Stations. He stayed here until his retirement in 1999. While here, he co-hosted the Easter Straker program over the noon hour, manning the famous birthday chair. He oversaw the day-to-day operations in the news department. Coverage of Presidential visits. He was there when the downtown Veterans Civic Center had its opening gala in 1984. Also while at the station he oversaw the station's longtime involvement in the Star Spangled Spectacular.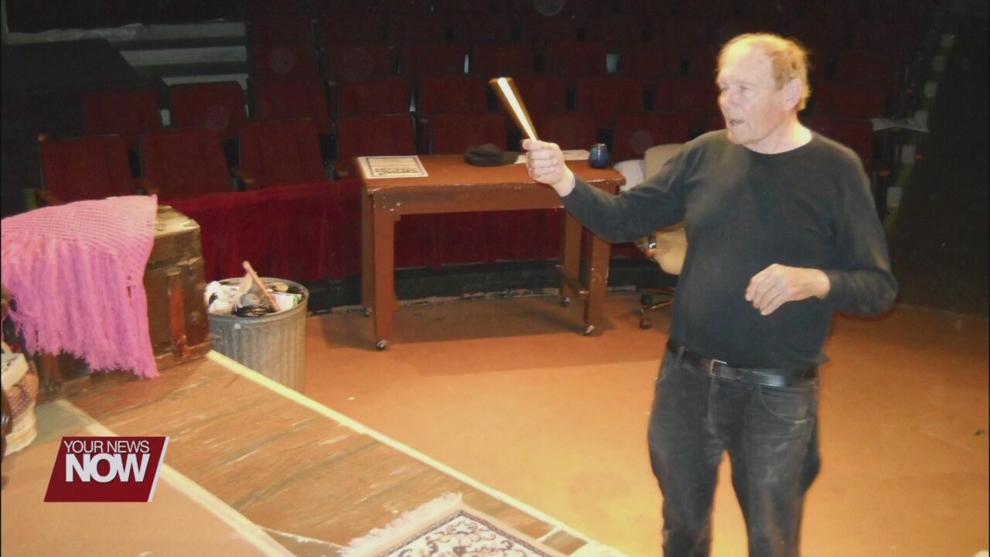 Upon his retirement, he continued to stay active in the community, directing shows at Encore Theatre and working at the Veterans Civic Center.
Acting in local plays and directing dozens and dozens of local actors was his passion.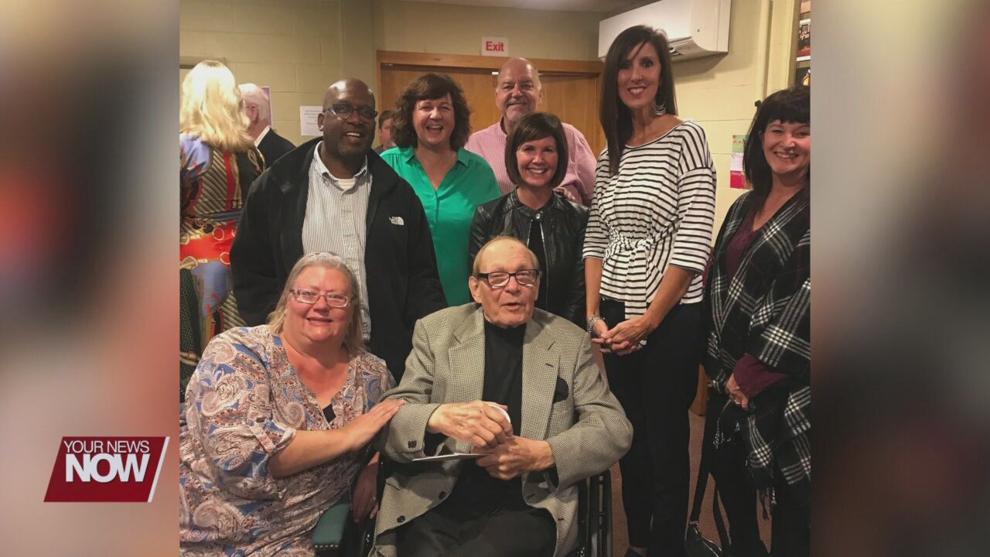 As a news director or directing a local play, George was tough but fair. He knew what was right and wanted to instill that knowledge into all of us. George wanted us to get better, and we did.
As the years passed and George settled into full retirement mode, he made it clear how proud he was of the local actors he directed and watched grow.
Same for the newsroom. Young reporters he hired turning into seasoned veterans. We all owe a debt of gratitude to George Dunster for our success. We will miss his guidance, support, and friendship. It was one helluva ride!
Thank you, George, Rest In Peace. You've earned it.
George Dunster was 89 years old