A former professional referee has filed a federal lawsuit against Jim Jordan for shrugging off his claims that a former OSU doctor was masturbating while standing in the shower with the wrestling team 25 years ago. Your Hometown Stations' Stuart Hall explains what this means and what the congressman's office is saying.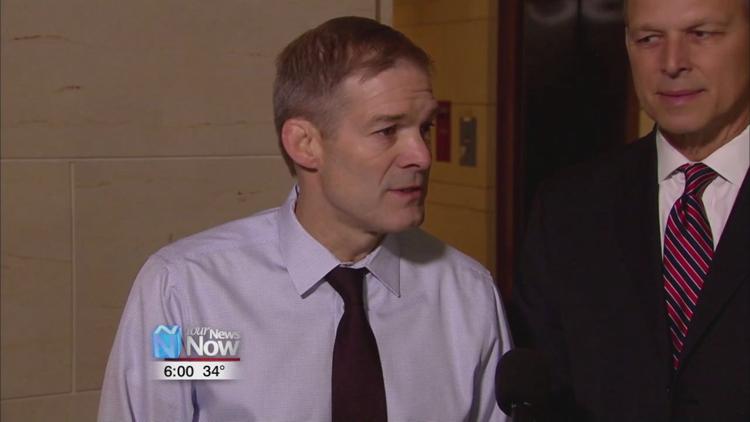 The lawsuit was filed in a federal court on Thursday, and the 42-year-old complainant, who only goes by John Doe in the lawsuit, says he told Jordan, who was an Ohio State assistant wrestling coach at the time, and the head wrestling coach Russ Hellickson, about the incident involving Dr. Richard Strauss.  The anonymous referee claims the two men shrugged and said, "Yeah, that's Strauss".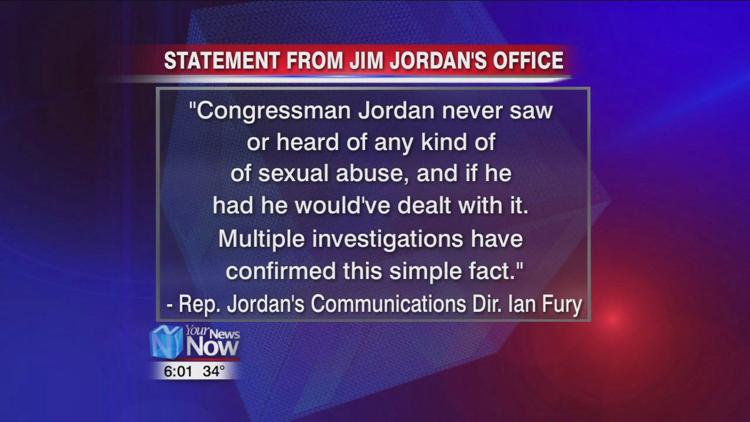 Jordan's communications director, Ian Fury, sent out a statement saying, "Congressman Jordan never saw or heard of any kind of sexual abuse, and if he had he would've dealt with it. Multiple investigations have confirmed this simple fact."
Jordan has cooperated with investigations into Strauss in the past, and there hasn't been any proof that the congressman had any knowledge of sexual abuse against male athletes while he coached at Ohio State.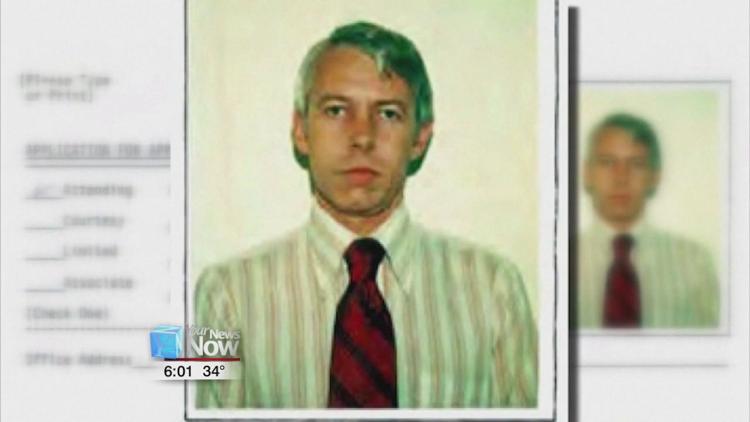 The lawsuit comes only two days after House GOP leadership indicated they may move Jordan from his House Oversight Committee assignment to the House Intelligence Committee to be part of the public portion of the impeachment inquiry of President Trump that was started by House Democrats.
The Jordan move was made official today(11/8/19).