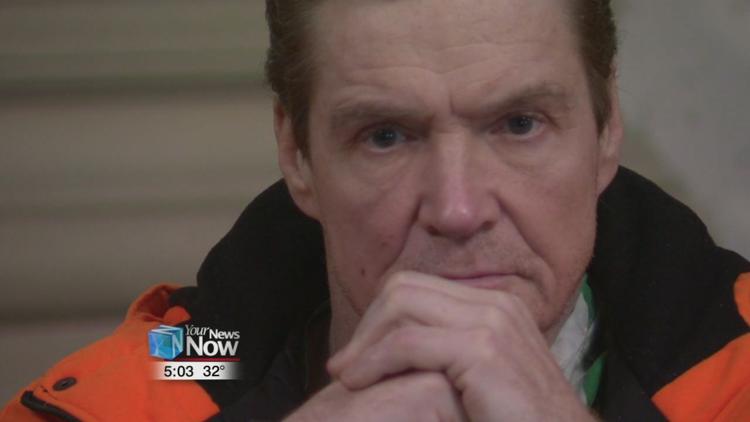 A new lawyer and a new judge have been appointed in the case of Kenneth Richey.
According to Putnam County Court documents, Richey's lawyer has withdrawn from his case and a lawyer from the Ohio Public Defenders Office will be representing him in future court proceedings.
Plus documents say that Judge Keith Schierloh has been disqualified from participating in further court proceedings and a visiting judge has been brought in to handle the case. Richey is facing two counts each of retaliation and violation of a protection order. Plus he is also facing one count of tampering with evidence.
Richey was indicted on some of those charges because he allegedly posted a video to Facebook making threats to someone in Putnam County, while he was living in Columbus. In 2012, Richey was sentenced to three years in prison for threatening a judge and in 1986, he was convicted of murder, but that conviction was overturned by a higher court after he spent 21 years on death row.