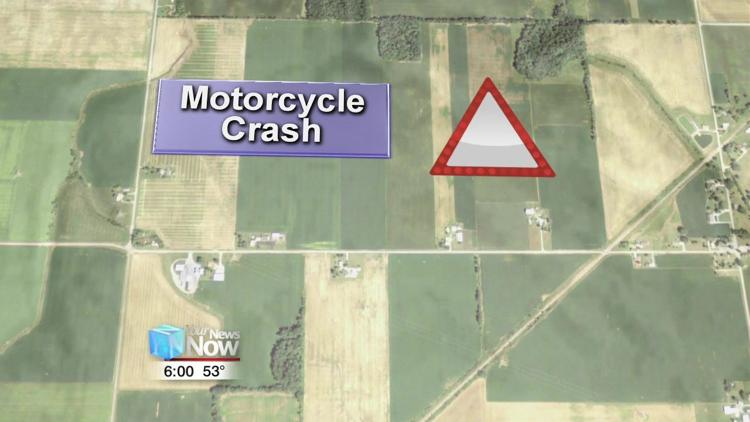 A Kentucky man was sent to the hospital with serious injuries after he crashed his motorcycle in western Auglaize County.
According to the Wapakoneta post of the Ohio State Highway Patrol, Larry Castro, 47, of Rush, Kentucky was traveling east on Glynwood Rd just after 5:00 pm on Saturday when his 2005 Harley Davidson motorcycle traveled off the south side of the roadway and struck a ditch. Castro, who was not wearing a motorcycle helmet at the time, was ejected from his vehicle and sustained serious injuries. He was transported first by St. Marys EMS to Joint Township District Memorial Hospital and then later sent by CareFlight to Miami Valley Hospital.
His vehicle sustained moderate damage from the incident, which remains under investigation.