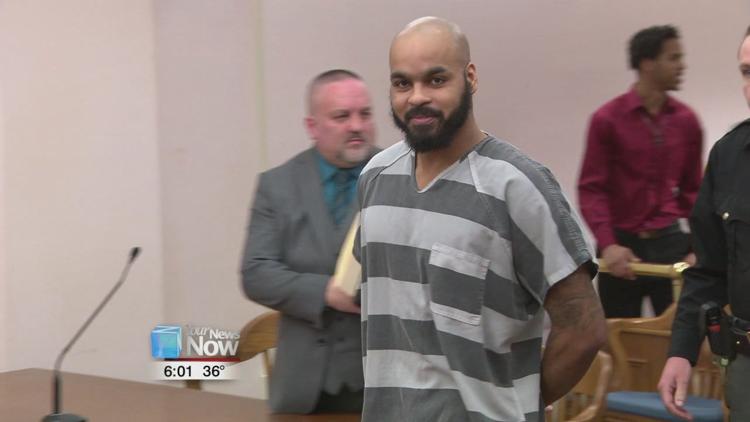 After a jury trial and several attorneys, Kiarris Laws now faces time behind bars.
Laws was sentenced to a total of just over 57 years in prison - this comes after being found guilty for one count of aggravated robbery, two counts of kidnapping, and one charge of having weapons under disability.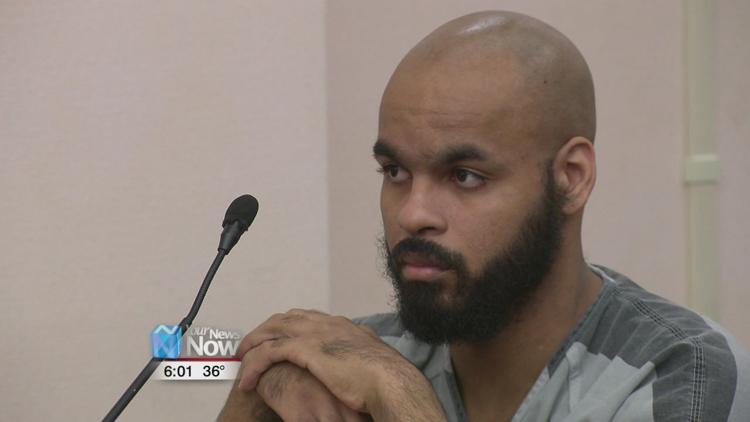 Additional time was tacked onto the robbery and kidnapping charges as Laws was given a repeat violent offender specification, and a firearm specification also added some time. Laws will have to serve the over 1,300 days of post-release control that was not served from his previous time in prison.
Laws was found guilty of kidnapping a woman and her young child after attacking the father of the child back in December of last year. He continues to claim that he is innocent in this case and that his involvement in the crime was minimal.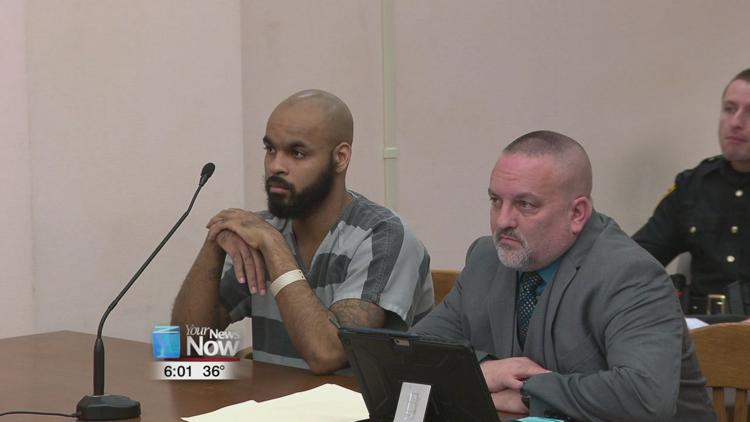 Prosecutors argued that that's not the case: "He was convicted by a jury of his peers of being involved in an aggravated robbery and kidnapping of Dequaisha Wilson and her baby - that's not minimal, that's not not violent," said Rebecca King-Newman, Assistant Allen County Prosecutor.
Laws did fire his former attorney just after being sentenced. The judge gave the new attorney a window of time that he can apply for a re-trial for Laws, but it's yet to be seen if they will try for that re-trial.