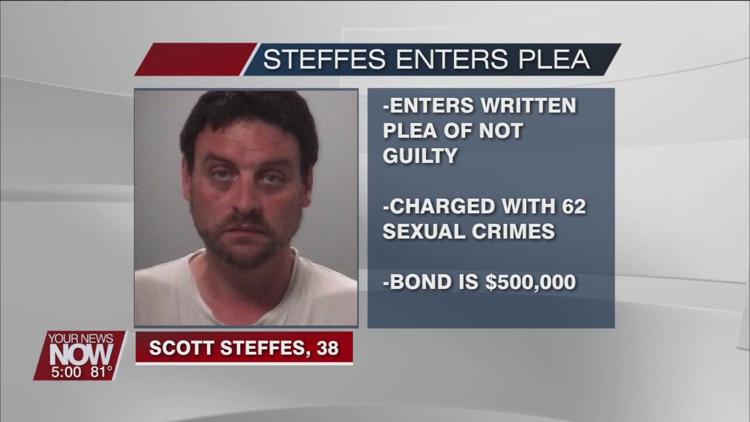 The men charged with more than 60 sexual crimes each have entered pleas in Allen County Common Pleas Court.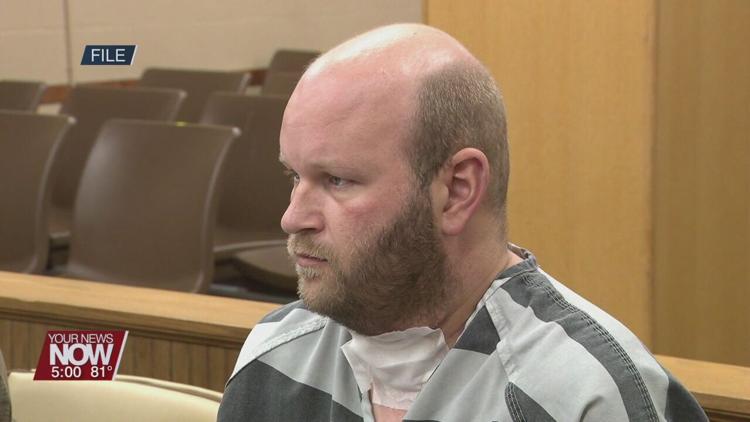 Scott Steffes entered a written plea of not guilty to all 62 of his charges.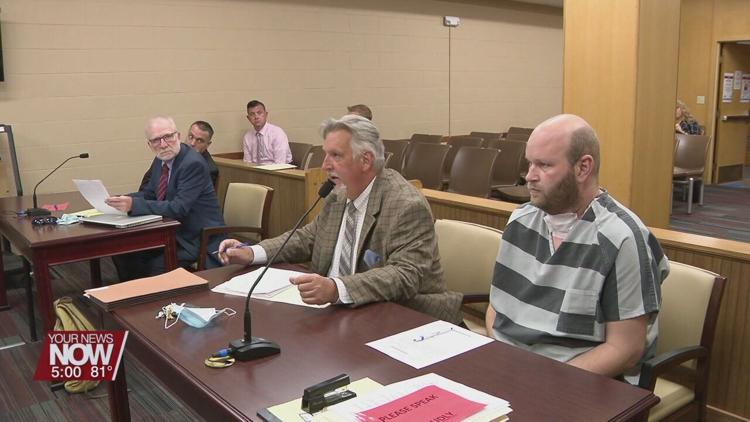 The bulk of them are 25 counts of unlawful sexual conduct with a minor and 26 counts of sexual battery.
His partner, Jeremy Kindle, has also entered written pleas of not guilty to his 65 charges.The two of them were foster parents and we reported in 2018 they became adoptive parents.
Kindle's bond is set at $750,000 and he has a pretrial Aug. 4. Steffes' bond is at $500,000. No hearings have been scheduled in his case yet.