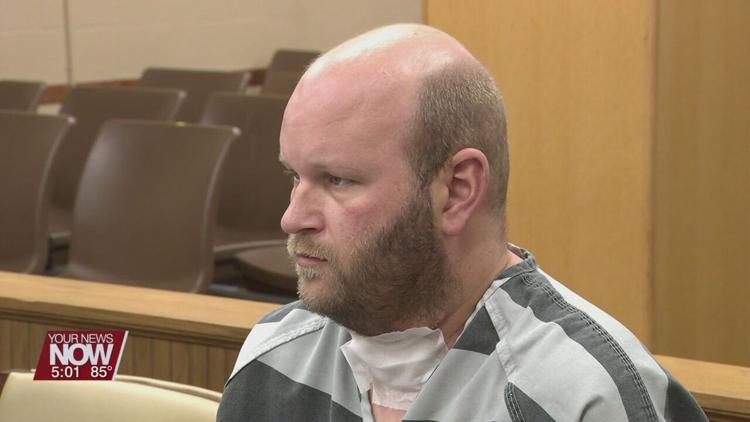 The Allen County Grand Jury has handed down indictments for several individuals suspected of crimes that we've reported on in the last few months.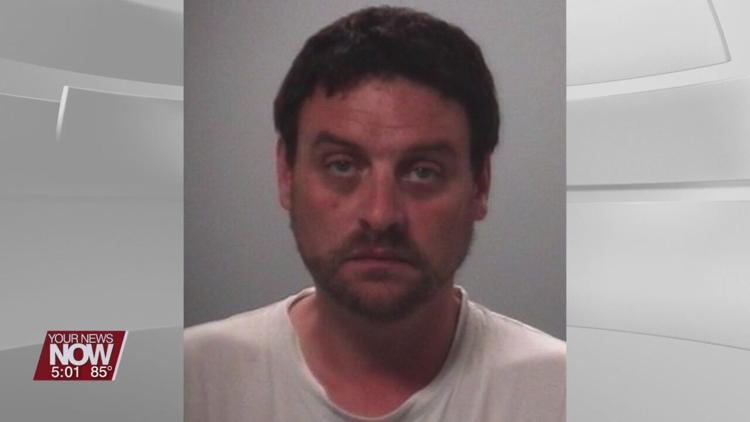 Most notably, Jeremy Kindle has been indicted on 65 charges relating to sexual crimes. He faces a number of charges of rape, unlawful sexual conduct with a minor and sexual battery. Kindle allegedly tried to kill himself with a cordless saw when police came to arrest him in late May.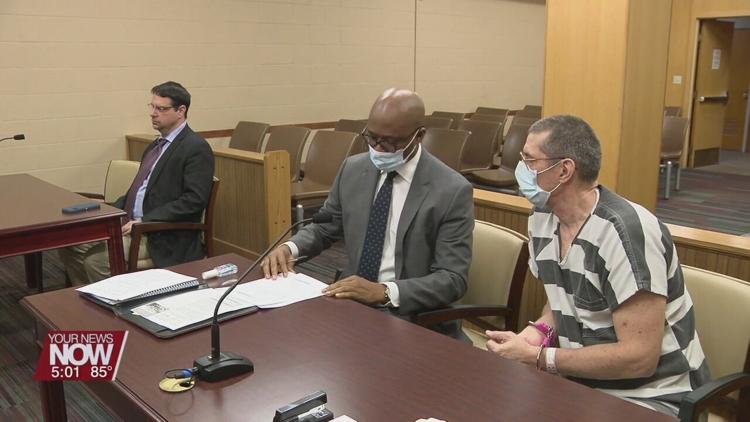 Along with him is his partner Scott Steffes, indicted on 62 charges. The bulk of his charges come with 25 counts of unlawful sexual conduct with a minor and 26 counts of sexual battery.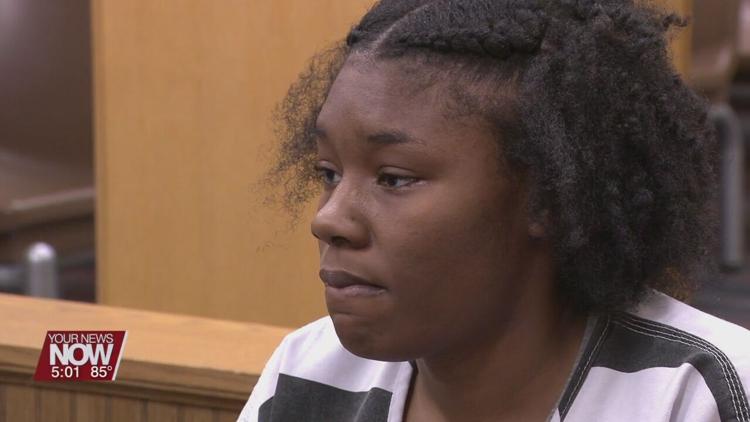 We reported in 2018 the two of them were foster and adoptive parents.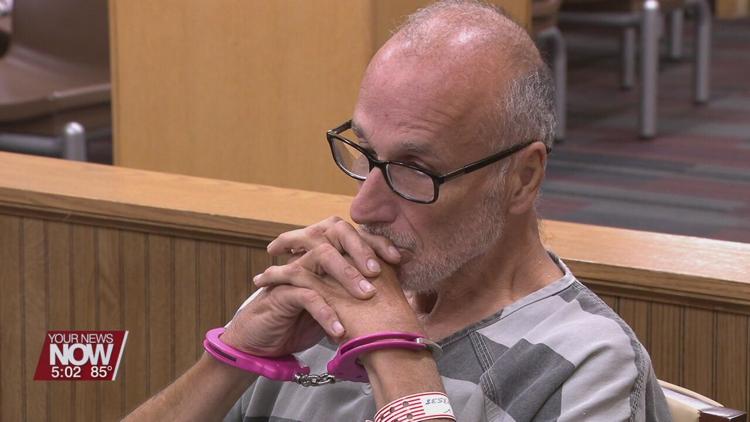 Next, Donald McName II has been indicted on a single charge of disrupting public services. It was May 14, law enforcement arrived at his E. Lane St. home after days of having radio communications blocked. The sheriff's office say they found a device in his home allegedly responsible for it.
Also indicted for a May incident is Kae'Londa Peoples-Fuqua. She's charged with corrupting another with drugs and involuntary manslaughter. Police were called to the Travelodge in Lima where they found 59-year old Dino Gerdeman had died in one of the rooms. Police believe Peoples-Fuqua is allegedly connected.
Lastly, Elmer Mault was indicted for arson and breaking and entering. He's suspected of starting the fire at NOLO Pallets Warehouse on Findlay Road.
Police say they have still images from a security camera that places Mault in the warehouse in the early hours of memorial day. The detective on the case says he was told Mault broke in making a couple trips to steal items from the warehouse. Before leaving, Mault says he was told by somebody to cover his tracks with a fire. The building was a total loss and demolished.
The five of them are expected to be arraigned next week.