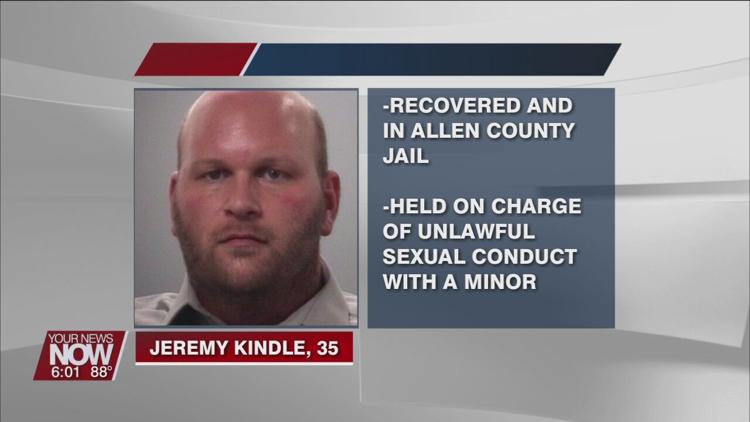 A Lima man who tried to take his own life while being arrested, is now in police custody.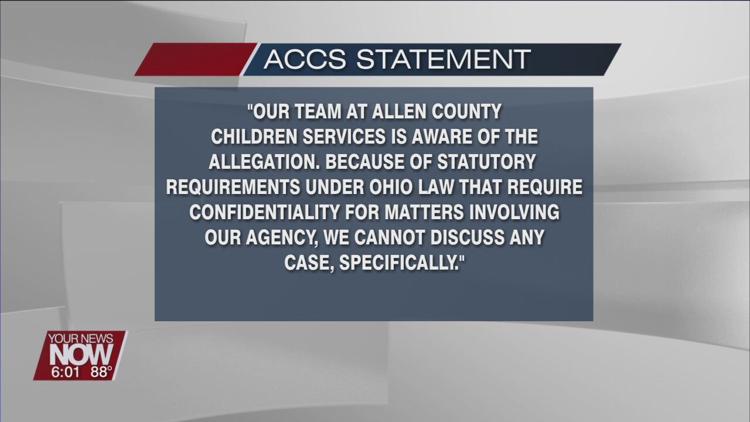 Jeremy Kindle has recovered and was booked into Allen County Jail on Monday. He is being held on a charge of unlawful sexual conduct with a minor. Your Hometown Stations reported in July 2018 of Kindle being a foster parent and adopted a trio of brothers. Allen County Children Services provided this statement regarding his arrest.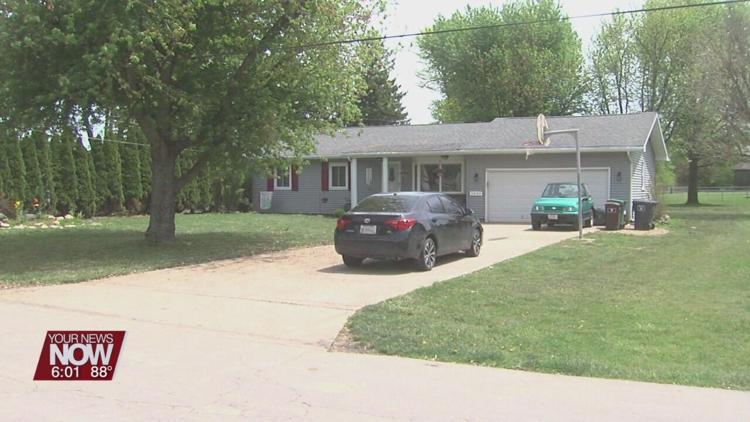 "Our team at Allen County Children Services is aware of the allegation. Because of statutory requirements under Ohio law that require confidentiality for matters involving our agency, we cannot discuss any case, specifically."
Police attempted to arrest Kindle on May 23 at his Steven Drive home. Police say Kindle refused to cooperate and he assaulted an officer before running back into his home. Officers followed him and found Kindle got a hold of a cordless saw and cut his own throat. Officers tased him to stop him. He was life-flighted to the OSU Medical Center in Columbus where he was treated. Kindle has a preliminary hearing scheduled for Monday.