A Lima man accused of rape and kidnapping is attempting to get his bond reduced.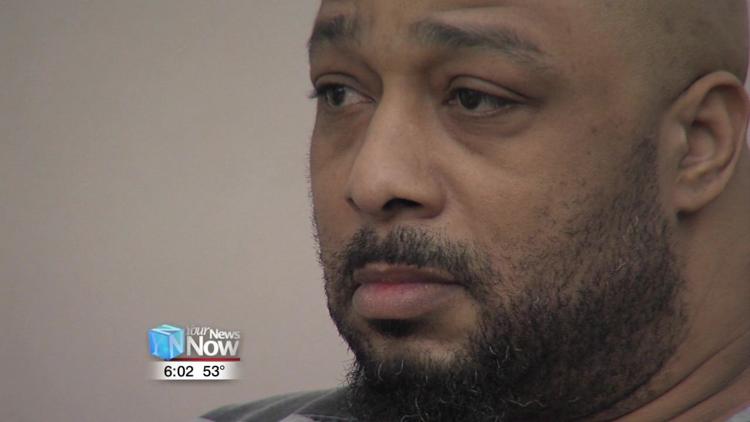 Defense for 46-year-old Terrez Carter filed a motion to have his bond of $250,000 amended. The defense said that nearly 400 pages of text messages will prove the accusations of two separate incidents of rape, one in 2015 and one in 2018, would prove questionable. The state argued the nature of the charges are serious and violent and Carter would be a flight risk. Carter spoke on his behalf stating he isn't a flight risk because he's eager to prove his innocence.
Judge Jeffrey Reed said he'd have a decision early next week.