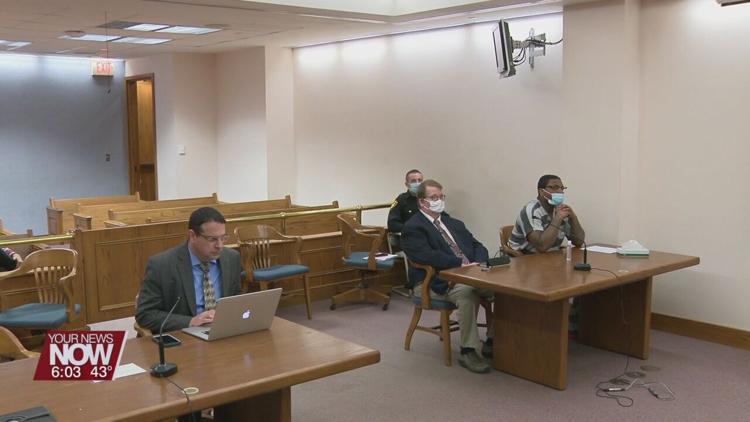 A Lima man suspected of gang activity asks for two separate trials for his eight charges.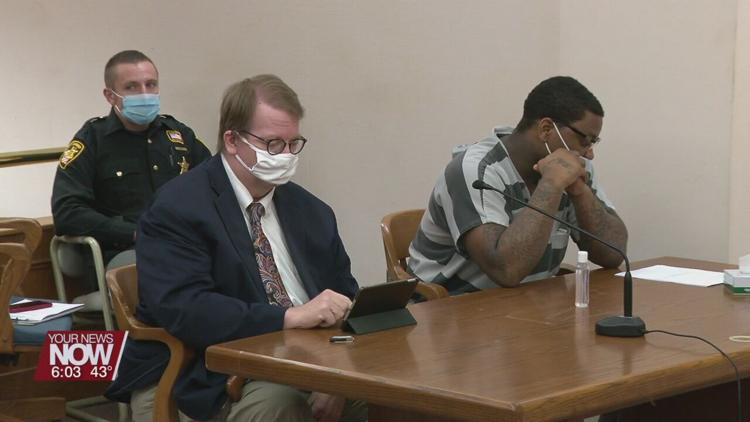 Jamaree Allen's attorney filed a motion to separate Allen's criminal gang charges from the remaining charges and hold two different trials. The defense believes one trial would make the jury prejudice against Allen. The state says it's impossible to separate them in this case because all the charges relate to one another and the case covers a week's worth of events.
Allen's co-defendant, Eric Wilson Jr. was convicted for the same charges and sentenced to 62 years to 66 years in prison. It's believed Allen took part in the same shooting as Wilson at Wally's Gas Station.
The shooting was a retaliation following the death of Christian Laws. The judge says she will consider everything and rule on the motion in the near future.