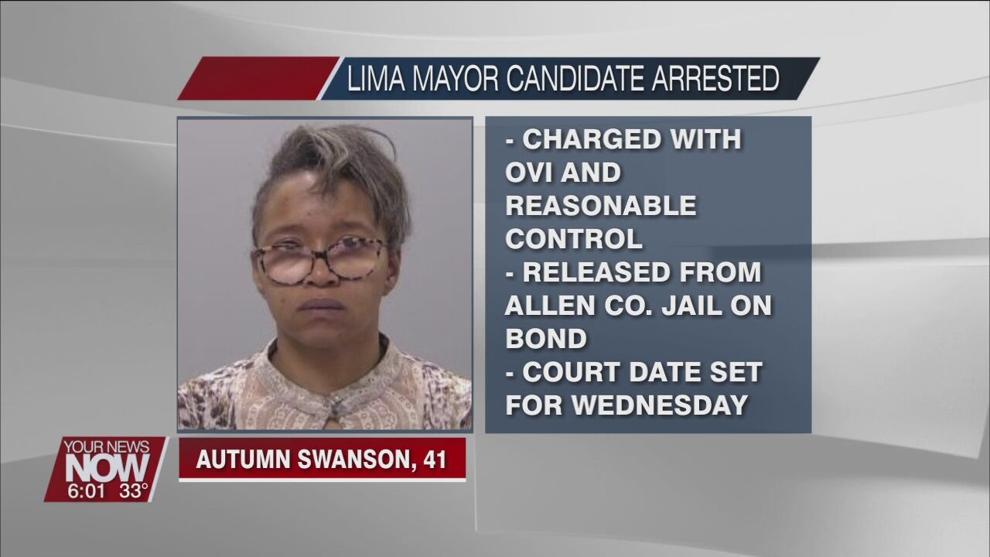 A current candidate for Mayor of Lima is facing serious legal trouble after being arrested over the weekend.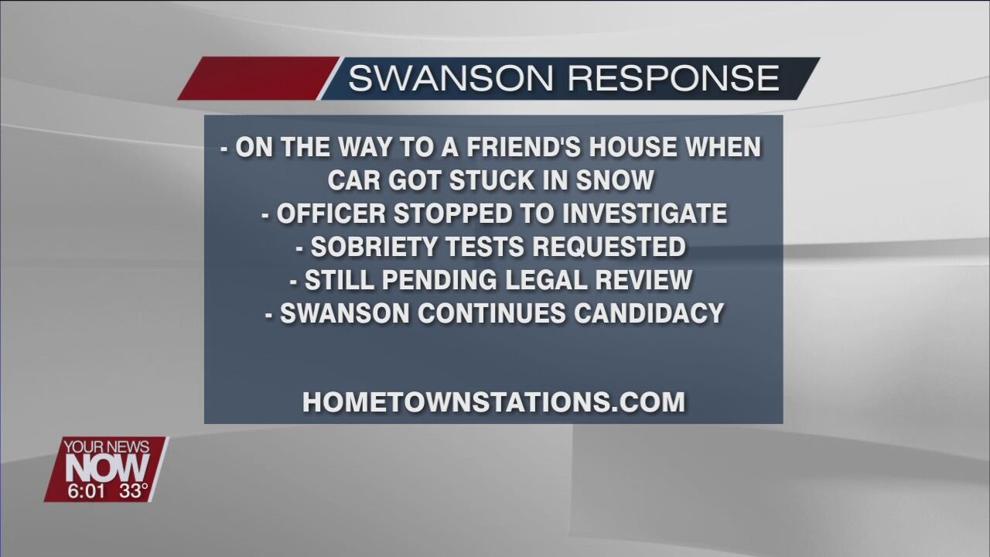 41-year-old Autumn Swanson, former Lima Neighborhood Specialist, was arrested early Sunday morning on charges of operating a vehicle impaired (OVI) and reasonable control.
However, this isn't the first time Swanson has had issues with the law. Public records indicate she was arrested back in December 2018 for intoxication and found guilty in the Lima Municipal Court.
Following her arrest on Sunday, Swanson was booked into the Allen County Jail by the Sheriff's Department and has since been released on bond. She is set to appear in court on Wednesday, February 24th.
In a statement released by the Autumn Swanson for Mayor Campaign, they say they plan to continue her candidacy. Details of the arrest were also released, explaining Swanson was on her way to a friend's house when her car got stuck in the snow. While waiting for help, an officer stopped to investigate. They then requested multiple sobriety tests from Swanson, and took her into custody. The incident is still under legal review.