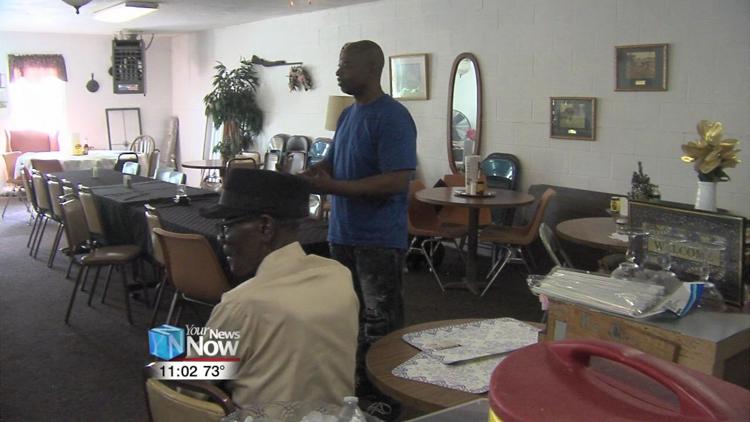 In an effort to tackle black on black crime, one Lima-native is working with the community to provide the black youth with the resources and tools they need to be successful.
On Saturday entrepreneur, Prentice Cooks Sr., brought together members of the Lima Police Department and Our Daily Bread Soup Kitchen together to discuss plans for his Black on Black Crime Movement.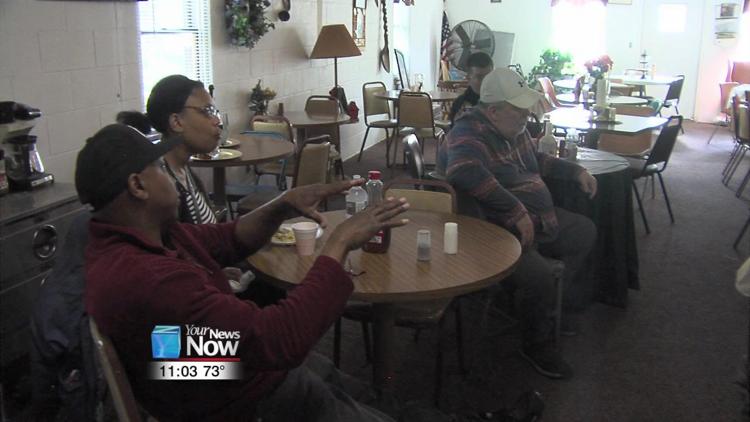 Through this initiative, he says he not only plans to raise awareness around black on black crime but also teach the skills they will need to create their own businesses. He believes this will help lower the crime rate.
"If we're teaching you how to be self-sufficient you won't have time to worry about the next man or what he's doing," said Cooks. "You're worried about what you're doing and fixing your situation and if the next man is looking at your situation that is positive it will catch on."
Cooks said he is hoping to continue the training that his uncle, Reverend C.M. Manley began back in 1981 at the Youth Training Center. One of the biggest incentives of the program he says was the paid training.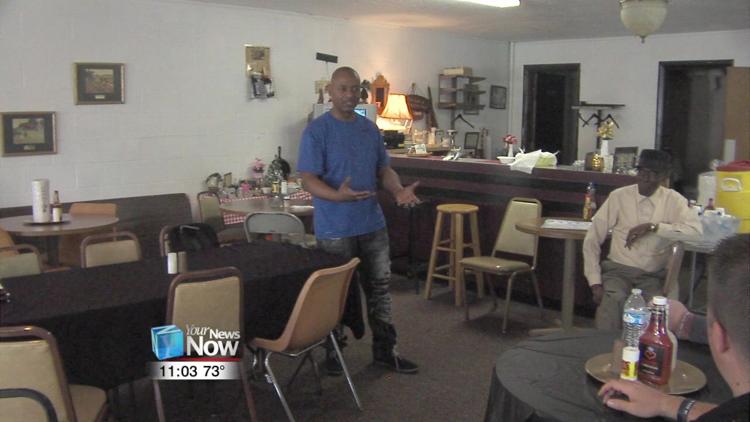 "When they were going back to school they had money to buy their own school clothes, their own supplies themselves," said Cooks. "So, can you imagine how that person felt when they did it themselves? So that's what we're trying to do: get that back in the mindset of people: that you can do it yourself."
Lima Police Officer, Nathan Fried says he is glad to support tackling black on black crime and is confident that the group is on the right track.
"We had great discussions about coming up with possible solutions and what the root causes of the problem are and I think once we start having those discussions more and more we're going to come up with better solutions," said Fried.
In addition to the Lima Police Department and Our Daily Bread, Cooks said he hopes to get as much help as possible.
"We need all the support we can. This crime here in this community is off the chain and if we all pull together we can make it work," said Cooks.